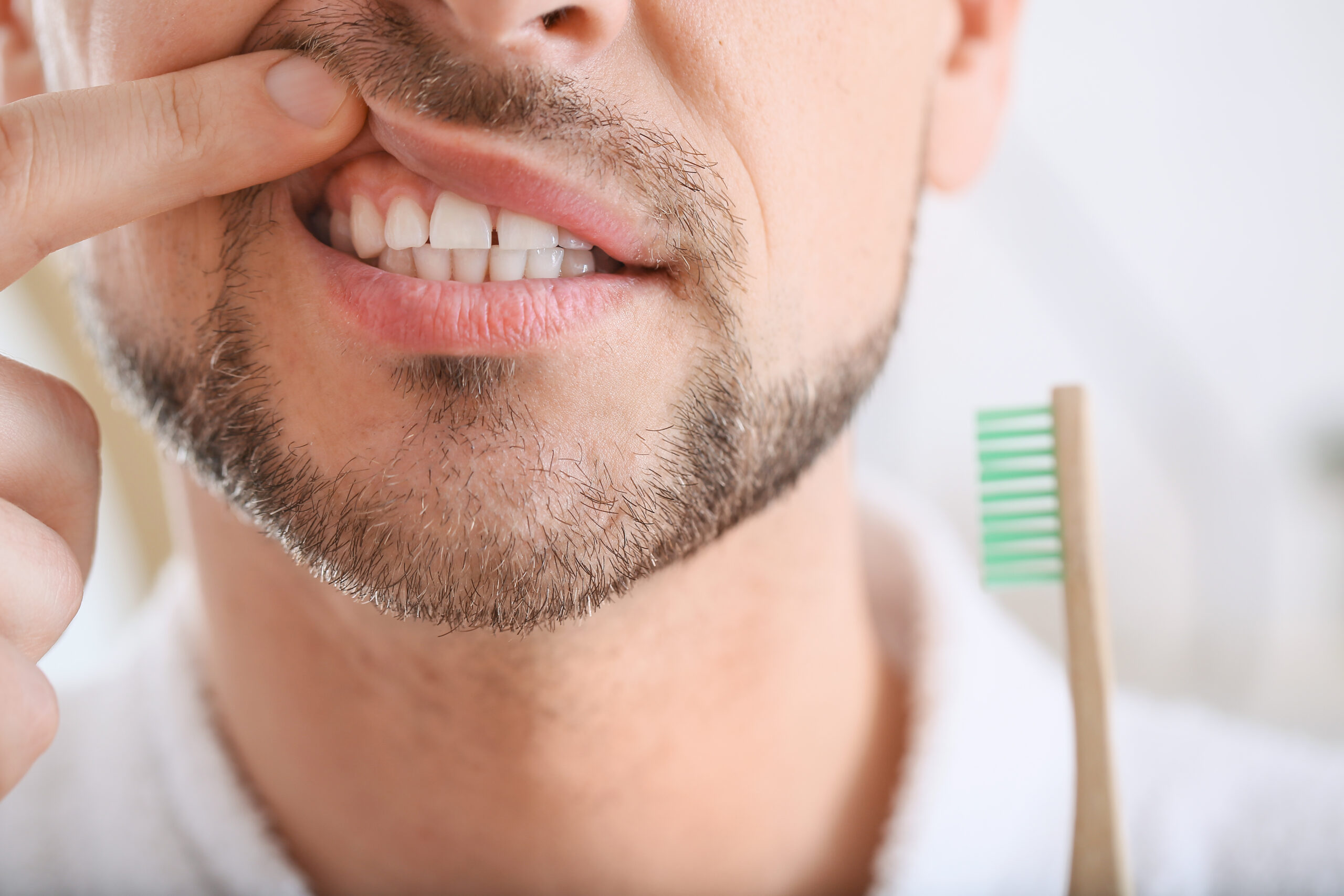 At OnCall Dental in Fresno CA, we know that certain urgent care situations can be hard to identify. After all, many dental emergencies share symptoms with minor dental issues that resolve over time. In order to make it easy for you to identify those emergencies, we have put together a list of subtle ones that are often misconstrued as common problems.
The Most Common Subtle Emergencies
Swollen Gums: While minor swelling might indicate a piece of lodged food or a minor infection, it could also be a sign of early stage periodontal disease. If you brush and floss consistently and the swelling persists, you should schedule a visit with us immediately.
Toothaches: While toothaches and tooth sensitivity might be the result of a momentary lapse in your dental routine, or an abrasion caused by sharp, brittle foods, they can also be a sign of an abscessed tooth or a large cavity that requires a root canal.
Staining: Though blemishes on your teeth might seem purely cosmetic, this is only true of marks caused by tetracycline and food stains. If a mark is due to a cavity or an infection, you might lose a tooth without emergency treatment.
Cavities: On a related note, cavities themselves can constitute an emergency. When they are small, a simple drill-and-fill at a general dentist can suffice. However, when they've grown large and out of control, emergency dental care might be necessary to prevent the affected tooth from becoming a detriment to nearby teeth.
OnCall Dental in Fresno CA always holds fast to one rule: if it feels like an emergency, it probably is! So don't hesitate. Patients come to us for tooth infections, cracked tooth repair, and root canals. Contact us today! Walk-ins are welcome!
Contact OnCall Dental (Tap to open in Google Maps):