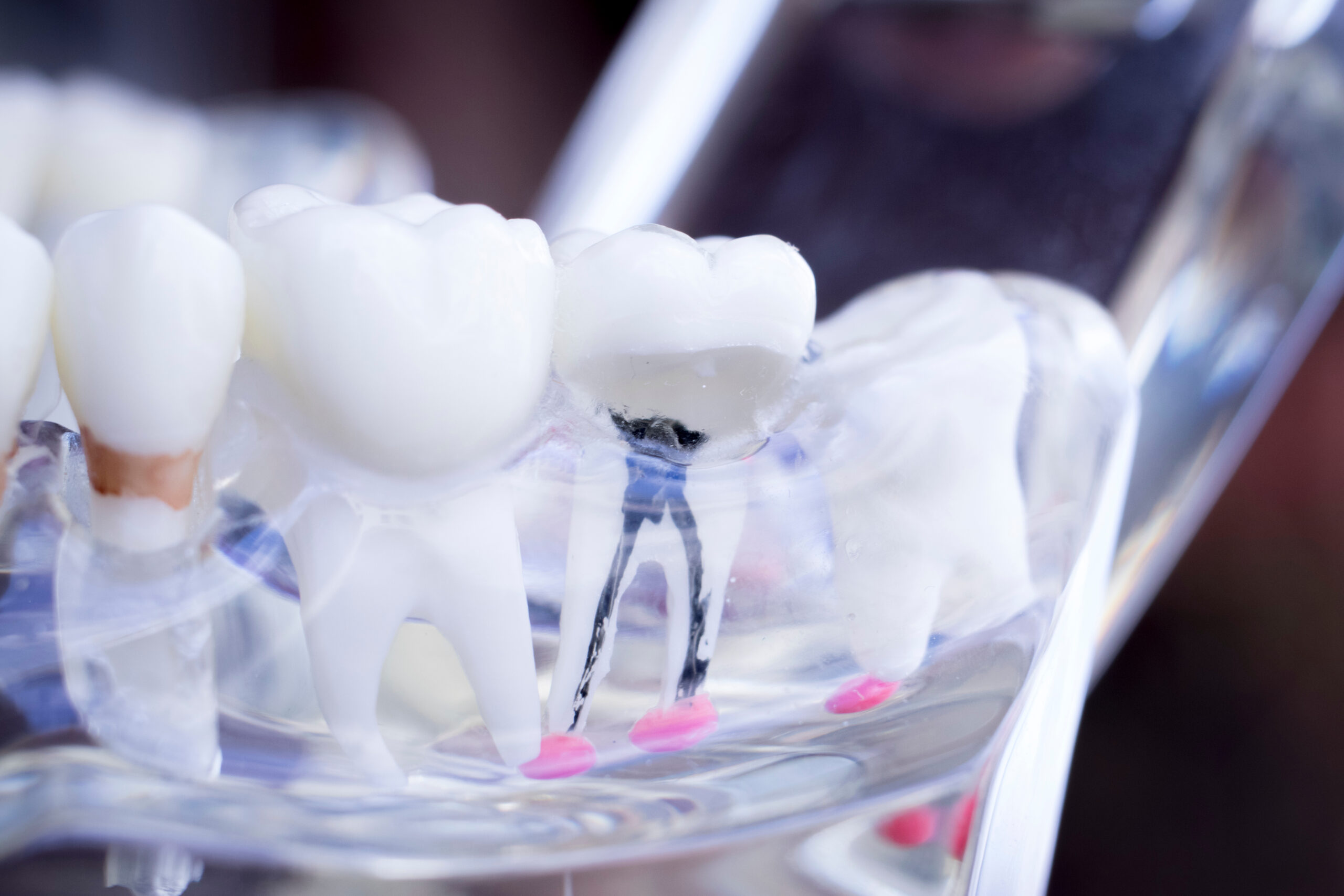 The last thing anyone wants is to suffer through dental pain and discomfort without a reliable and effective solution in sight. Dentistry has come a long way in offering an array of treatments that are not only time-efficient but provide minimum discomfort to the patient. At OnCall Dental Fresno, we provide quick and painless emergency dental care with utmost dedication. Our team of expert dental professionals is devoted to offering everyone with immediate restoration and care, whenever they are in need.
At OnCall Dental Fresno, we ensure that every patient is treated with kindness, respect, and the highest level of expertise. We offer an array of services, including tooth extractions, root canals, and crown placements that are all designed to provide immediate relief to our patients. Our team of dental experts ensures that all patients are treated with a personalized plan of action, so everyone leaves our clinic feeling brand new.
Our highly skilled and certified dental professionals work around the clock to ensure that every patient receives specialized care, no matter their medical condition. Whether one is suffering from a persistent toothache or has injured a tooth, our team will conduct an exam and provide a treatment plan that fits your needs. Our main goal is ensuring that our patients are in optimal oral health, with minimum hassle and pain.
At OnCall Dental Fresno, our team has the latest dental technologies at our fingertips. We ensure that we stay updated with the latest trends and technologies in dentistry so our patients can be assured of the best treatment. With the latest and most innovative dental technologies, our treatments are quick, painless, and effective. We use laser technology during oral surgeries, which reduces recovery time and minimizes the chances of bleeding. Our patients also benefit from our digital x-ray technology, which allows us to make more efficient diagnoses with less radiation exposure.
We believe that every patient deserves the best level of dental care they can receive, and we are happy to offer our services to patients on weekends, holidays, and after hours. Our model focuses on convenience, which is why we offer our patients flexible appointment booking and emergency dentistry services. Whether a patient has lost a tooth, chipped a tooth, or is experiencing excruciating dental pain, our team can be counted on to handle the situation with professionalism and urgency.
At OnCall Dental Fresno, we believe that every patient deserves to have their teeth restored and their dental pain relieved as quickly and painlessly as possible. Our dedicated team of dental experts is committed to providing an exceptional experience to every patient that walks through our doors. Our clinic offers the latest dental technologies in a friendly and welcoming environment, ensuring that our patients feel comfortable and confident throughout their treatment. So, whenever you need emergency dental care, OnCall Dental Fresno is the best option for quick and painless dental restoration.
Contact OnCall Dental (Tap to open in Google Maps):