Get Toothache Relief With Root Canal Therapy In Fresno, CA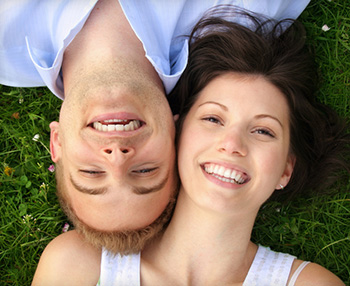 Our caring doctors provide patients in the Fresno area, from Clovis to Madera, with successful and comfortable root canals. When the soft tissues of the tooth become infected, root canal therapy can be the best way to restore your oral health.
How Do I Know if I Need an Emergency Root Canal?
A fractured or decayed tooth may become internally infected. The warning signs of a root canal include:
Pain when biting and chewing
Sensitivity to hot and cold foods
Swelling around the area
A discolored or darkening tooth
Frequent toothache
If you are experiencing chronic toothache or any other root canal symptoms, call us today to schedule an exam with our root canal doctors at either of our locations.
Should I Be Nervous about a Root Canal?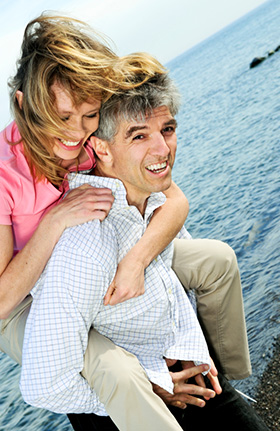 When you choose OnCall Dental – Fresno for root canal therapy, you can expect a relaxing procedure. Many of our patients are pleasantly surprised by how comfortable root canals can be!
Our doctors make root canal treatment virtually painless with modern technology and tools. We also provide oral conscious sedation or laughing gas if needed to ease anxiety.
How are Root Canals Performed?
Root canals involve removing a damaged pulp from the tooth. The pulp is the soft inside core of the tooth that contains its blood vessels and nerves. Root canals usually require only a few visits to complete four important steps:
Our doctors will numb the area with a local anesthetic so that you can remain comfortable throughout the procedure. Sedation dentistry can also be administered if desired by the patient.
Your dentist will form a small opening in the crown of the infected tooth. He will carefully remove the infected pulp.
Our doctors will thoroughly clean out the area and the surrounding root canals to prevent further infection.
Finally, your doctor will fill the tooth with a rubbery material and seal it with a filling or dental crown.
When your root canal procedure is complete, your toothache will disappear and your smile will become fully functional again.
Contact Us for Root Canal Treatment Today!
Safeguard your smile from tooth loss and toothache with root canal therapy. Contact us to schedule an examination with our doctors at OnCall Dental – Fresno today if you are in the area, including Clovis and beyond!
Related Information