Porcelain Tooth Crowns in Fresno & Clovis, CA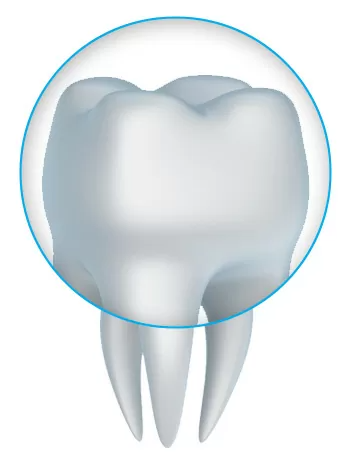 Dental crowns are used to restructure severely damaged teeth. A tooth crown is the right choice when damage or decay is too extensive to be repaired with a traditional filling. They can also be used in conjunction with our dental implants to replace missing teeth. Patients in the Fresno and Clovis area can find natural-looking porcelain crowns at OnCall Dental – Fresno.
When is a Tooth Crown in Clovis, CA, Necessary?
Dental crowns have a wide range of uses, including the following:
Filling in a threatening cavity
Protecting and strengthening a tooth that is post-root canal
Restoring dental implants
Covering up a discolored or dark tooth
Improving the shape or size of a tooth
Creating a better bite and reducing the symptoms of TMJ
Repairing a cracked tooth or damaged tooth
If you have a tooth that is painful, sensitive, or unsightly, come ask our caring doctors about porcelain crowns. We employ a Master Ceramist to create each and every tooth crown with the highest quality materials.
The Porcelain Crowns Process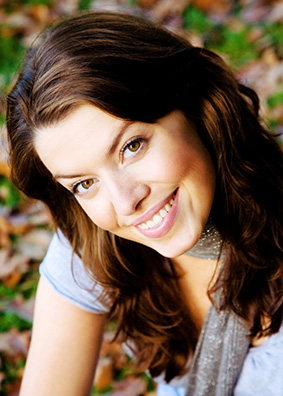 Before the placement of the tooth crown, our doctors will numb the area with a local anesthetic. You should feel comfortable throughout the procedure.
Your Clovis, CA, dentist will prepare the tooth by removing a small portion of the enamel.
Our doctors will take impressions of the prepared tooth or teeth and send them to her Master Ceramist. You will be given temporary crowns for a beautiful smile while you wait for your permanent restorations.
You will return to the Fresno dentist office and our doctors will permanently bond the dental crowns to the teeth.
If you think you might benefit from a tooth crown, schedule a free consultation with our doctors today. Our porcelain crowns are natural-looking and durable.
Contact Us Today!
You're going to love the look and feel of your new smile. To request an appointment, contact us at OnCall Dental – Fresno today. We offer convenient night and weekend hours to accommodate your busy lifestyle if you are in the area, including Fresno and Clovis.
Related Information