Teeth Cleaning And Dental Fillings In Fresno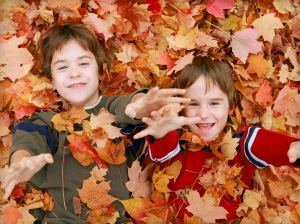 General dentistry promotes a lifetime of health and wellbeing. It is important to see a dental professional frequently, because leaving teeth unattended will lead to intensive and costly dental treatments. Make sure you are seeing your general dentist regularly for cleanings, exams, and treatments.
Dental Examinations
Twice yearly dental checkups are the foundation of general dentistry. The most effective way to treat oral cancer, tooth decay, and gum disease is with early detection.
With years of experience and advanced dental technology, our caring doctors in Fresno can quickly assess your dental needs. By visiting us for twice-yearly general dental checkups, you can avoid:
Bad breath
Tooth loss
Tooth pain
Extensive dental work
Other health risks including heart disease and Alzheimer's
Teeth Cleaning
In addition to maintaining good oral health habits at home, you should see your dentist for a regular teeth cleaning. During a teeth cleaning, our hygienists will gently remove the plaque and tartar from your teeth. Removing this tough bacteria will protect you from discomfort and disease.
Dental Fillings and Crowns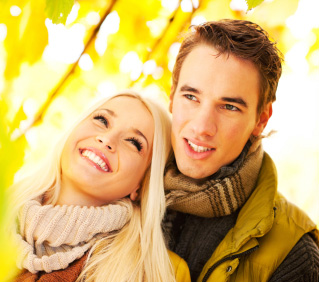 If you or a loved one has a damaged or decayed tooth, ask our Fresno doctors about a tooth-colored dental filling or crown. A dental filling is used for a minor amount of decay, and a crown is best for larger cavities.
Whether you need a dental filling or a dental crown, we use high quality tooth-colored materials. They will give you a natural and attractive appearance, and will fortify your teeth against further damage.
When was your last visit for a teeth cleaning? A dental filling or checkup may be all you need to increase your overall wellness. Maximize your health with regular general dentistry by scheduling an appointment at either our Fresno or Hanford dentist office locations.
Give us a call today
— we love making new patients of all ages a part of our dental family!