Repair Damaged Teeth in Fresno & Clovis, CA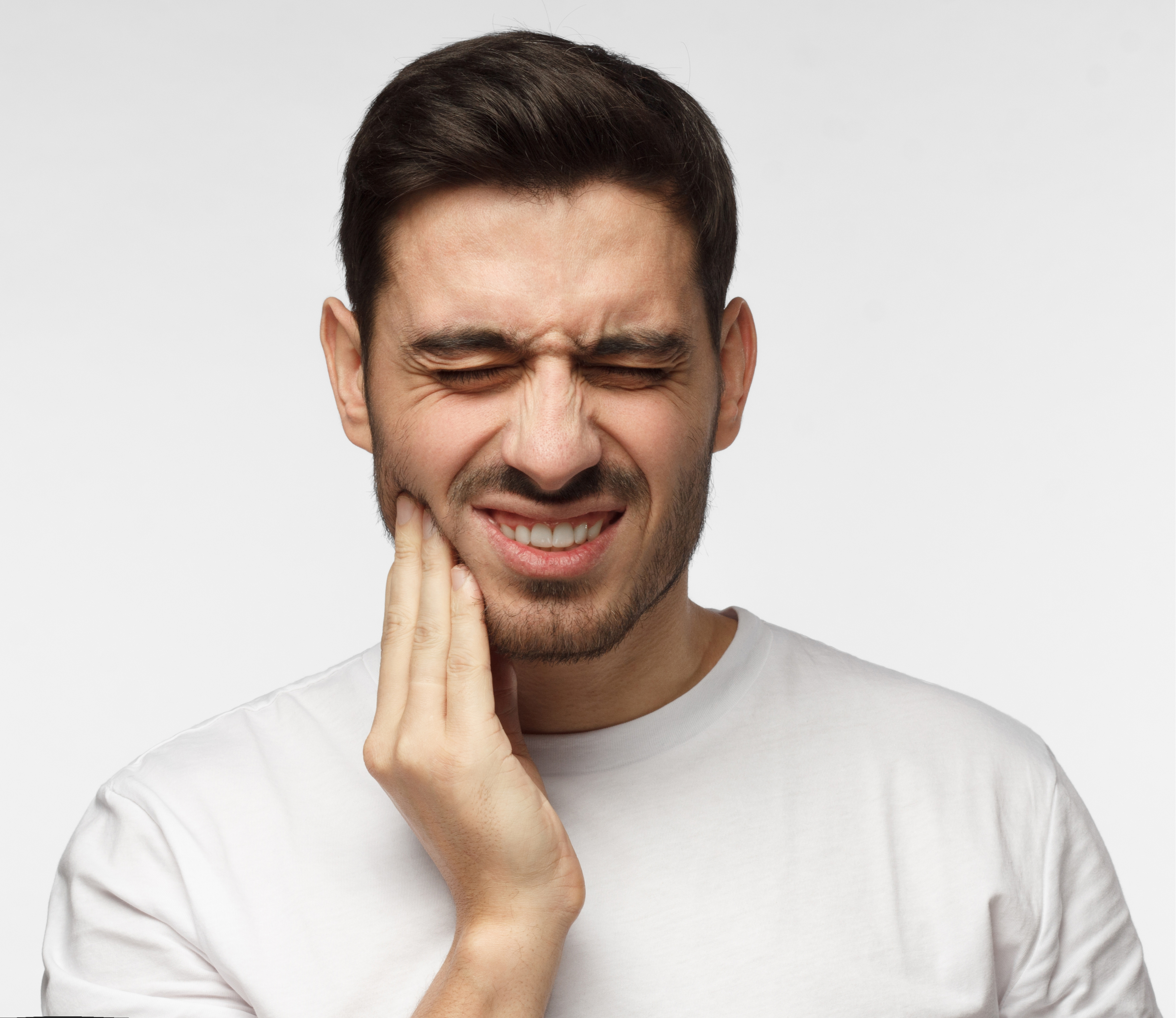 Damage to your smile is never planned, but knowing where to go if it does happen to you is the best way to be prepared for a dental emergency. Broken, cracked, and chipped teeth are the most common emergency dental visits we see at our practice here in Fresno, CA. Damage to your teeth can be both unsightly and uncomfortable. When left untreated, this type of damage can expose you to the risk of tooth infection. If you are experiencing a toothache or tooth pain from a dental emergency, contact our urgent dental care office in Fresno today. Our emergency dentist is standing by to help you when disaster strikes.
Fix A Chipped Tooth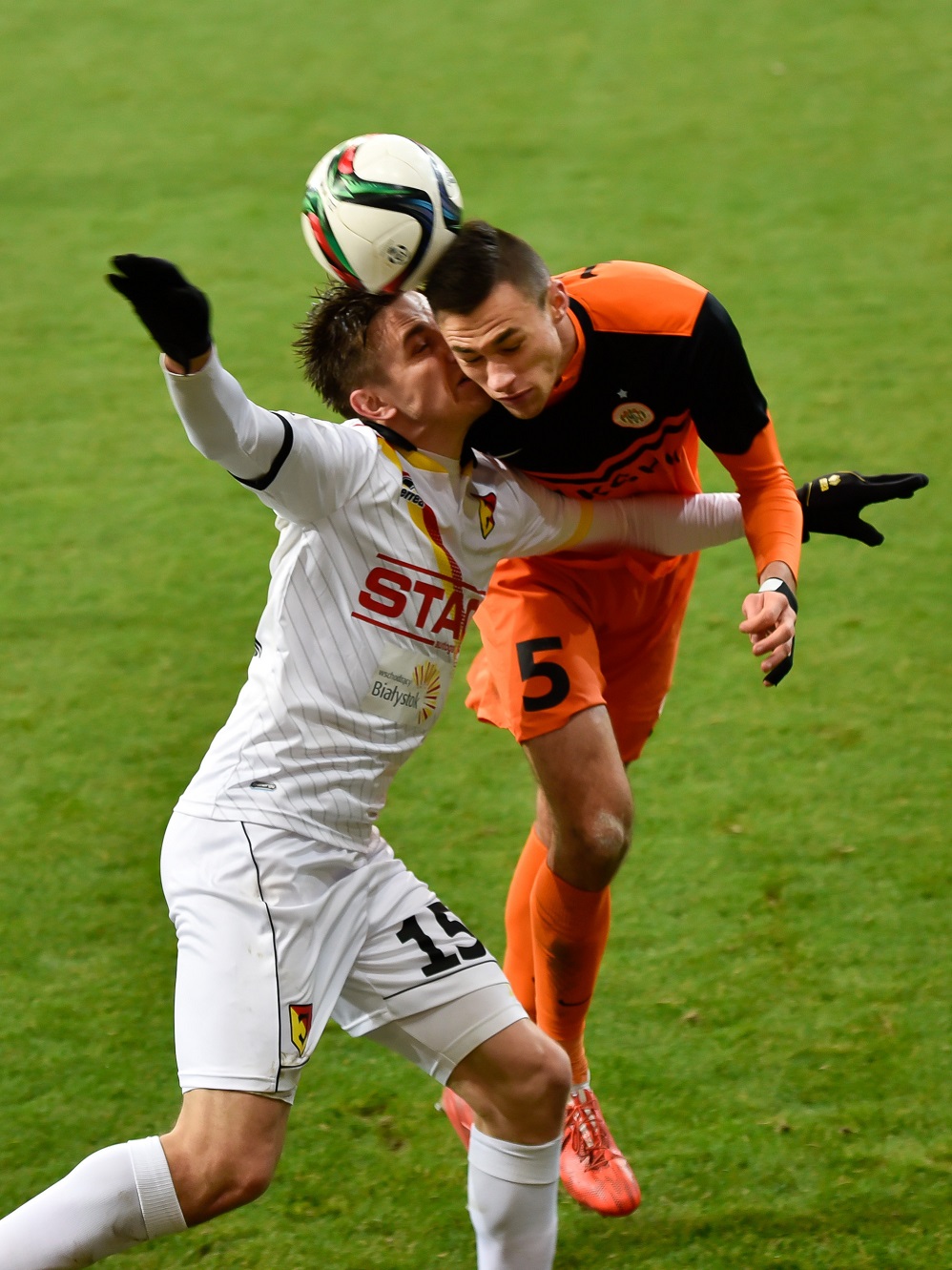 A chipped tooth can be painful and potentially lead to a tooth infection if not treated properly. Depending on the severity of the damage, a chipped tooth is usually fixed by dental bonding. Cosmetic bonding for teeth allows your Fresno emergency dentist to repair and reshape your tooth using a material that matches the natural look and feel of the rest of your smile. In other cases, a chipped tooth may be repaired with a dental crown, also known as a tooth cap. This will cover up the exposed portion of the chipped tooth while protecting it from further damage.
Cracked Tooth Repair
Fractures or cracks in your teeth can happen for a variety of reasons. A cracked tooth can often be repaired with tooth bonding or a dental crown. These procedures will both protect the cracked tooth from further damage and restore the appearance of your smile.
Broken Tooth Repair
If you have broken a tooth beyond just a chip or a crack, contact your Fresno emergency dentist right away. Broken teeth are often repaired with dental bonding or dental crowns. Our goal is always to save your natural tooth but if that is not possible, a tooth extraction may be necessary, in which case your dentist will discuss with you your tooth replacement options, including a dental bridge or a dental implant.
Knocked Out Tooth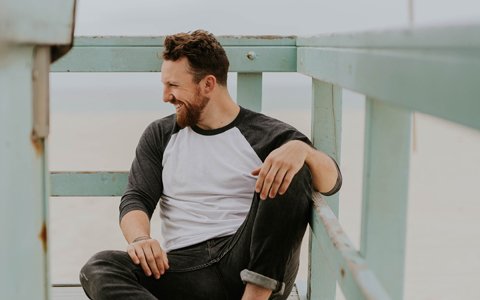 If you have knocked out a permanent adult tooth, contact your Fresno emergency dentist right away. If you act quickly, we are often able to place your knocked-out tooth back into its socket with no need for any additional procedures or surgeries. If you are able to locate the tooth, place it in a cup of milk to keep it moist while you get to your Fresno urgent dental care dentist. If we are unable to save your tooth, a dental implant or dental bridge may be recommended to replace your missing tooth.
Contact Us for Damaged Tooth Repair in Fresno & Clovis, CA, Today!
If you have experienced a dental trauma and have cracked, chipped, or broken a tooth, don't hesitate to contact our urgent dental care office in Fresno, CA, today. Our emergency dentist and expert staff are here to help.
Related Information