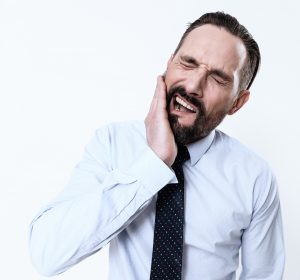 As hard as your teeth are, it is surprisingly easy to break one. It might be weakened by a cavity or you may have an accident. Whatever the cause, a broken tooth is not something to be ignored. Call us at OnCall Dental in Fresno right away.
First, there are different types of broken teeth. One person might consider a chip or crack a broken tooth. From a dental viewpoint these are fairly minor. There are also more significant breaks that, in severe cases, can threaten the tooth's pulp.
If it happens to you, it's a serious matter, regardless of the type. We can treat them all, and take them all seriously!
What You Can Do
To repeat, your broken tooth should be treated as soon as possible. Broken teeth have the potential to affect not just your dental health, but your overall health. Call our office right away.
Before you get here, here are some things you should do:
Rinse your mouth. Use warm water, plain or salty. Swish it gently around, then spit.
Use an icepack. An icepack or cold compress, wrapped in a towel, can reduce any swelling.
Apply gauze. There may be some bleeding. If so, gauze can help soak it up. Place it against the tooth and gently bite down if you can. If you don't have any gauze, you can use a wet teabag instead.
After that, the important thing is to call us at OnCall Dental in Fresno and Hanford. We can advise you on whether you need immediate attention. We offer comprehensive emergency dental care. Remember, in an emergency walk-ins are always welcome.
Contact OnCall Dental:
Location (Tap to open in Google Maps):