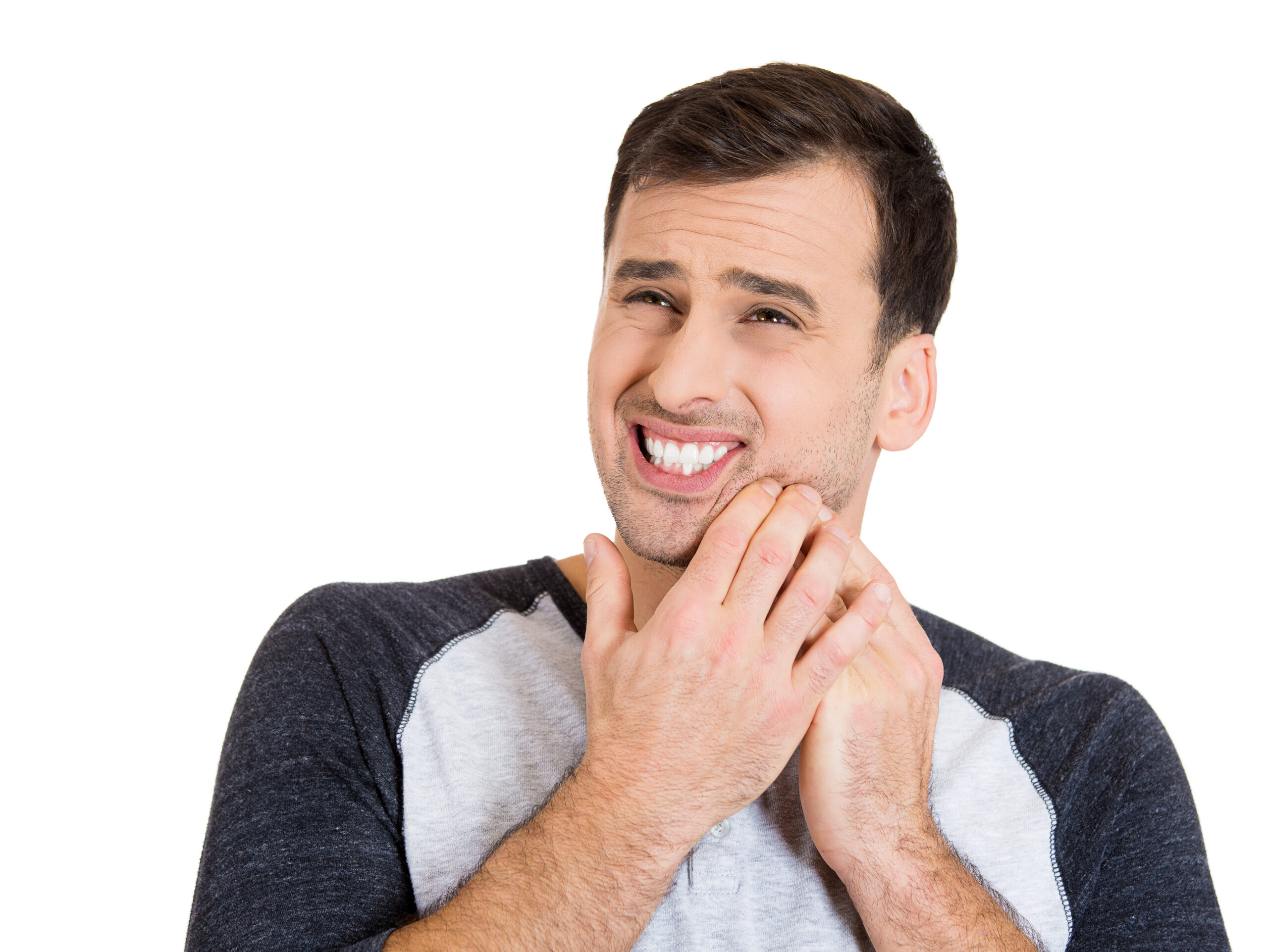 We at OnCall Dental in Fresno CA are conveniently available for you, your family, or employees every day of the week 
Whether it's a chipped tooth from a gnarly fall at the skate park, a sudden or unbearable toothache, or gum issues, we remain open when other dental care centers are closed to serve your needs.
Our weekend dental emergency hotline is ready to make an appointment for you, or if it's an emergency, you can drop in and we will get the ball rolling on your treatment. If you or a loved one is suffering a severe dental trauma injury such as a fracture, or need urgent care due to pain, please read on for helpful information and tips. 
If a dental emergency occurs on the weekend or after business hours, don't wait until morning to get help. Calling us at 559-795-4643 anytime will connect you with our on-call dentist who can help over the phone or make a same day appointment for you. 
Urgent, Weekend and After- work Dental Emergency Treatment
While we all try to be careful with our pearly whites, accidents do happen. Sometimes, these accidents occur when we're off work and after business hours. If a dental emergency occurs after work on a weekday, you should try to address the issue as soon as possible. However, if an accident happens on the weekend or after work, here are a few things you should do to maintain oral health and avoid pain and further damage:
Stop the bleeding: If you suffer a cut in your mouth, you may not even realize it. The blood can coagulate in your mouth and may not be visible. If you bite down on something  and feel pain, there may be a bleeding lesion that needs attention.
Rinse your mouth with warm salt water: This home remedy has been used for centuries to heal wounds and cuts in the mouth. All you need is a cup of salt water and a few minutes.
Contact your local emergency dentist: Contact us as soon as you can so we can assess you and get your treatment started. 
Contact OnCall Dental (Tap to open in Google Maps):