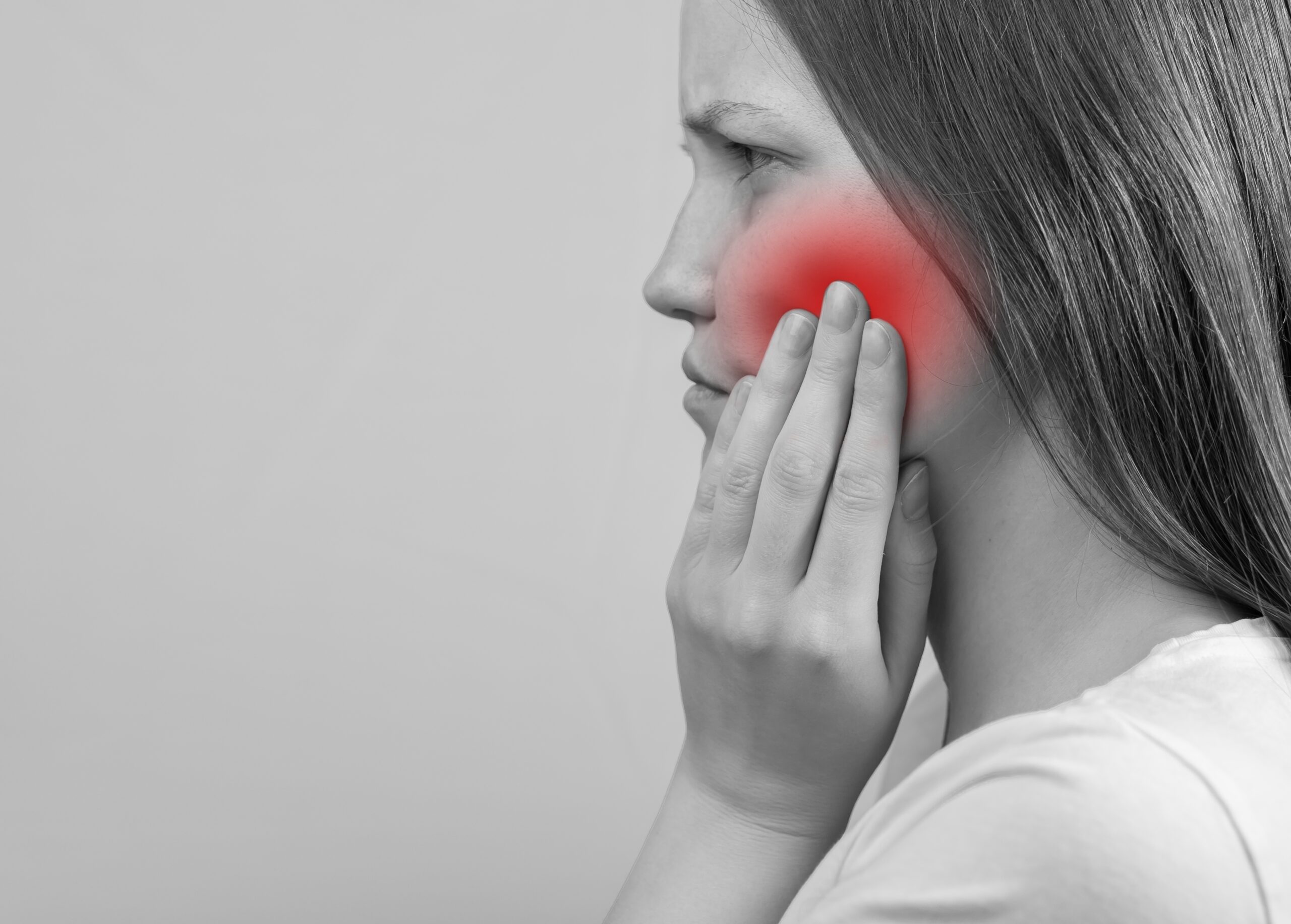 Dental pain can be excruciating and can cause you to lose sleep or interfere with your daily routine. However, you don't have to endure this pain as OnCall Dental Fresno CA provides fast and efficient dental service to ease any discomfort. Our team of experienced and professional dentists provides a wide range of dental services, including emergency dental services to cater to your dental needs. In this blog post, we will highlight why you should consider OnCall Dental Fresno CA for all your dental needs.
1. Responsive Emergency Dental Services
At OnCall Dental Fresno CA, we understand that dental emergencies can be unpredictable and unbearable. To such clients, we offer emergency dental services that cater to any dental issue that requires immediate attention. Our team of dentists is readily available anytime and any day to take care of your emergency dental cases. We focus on providing fast and efficient dental services to ensure our clients are free from any discomfort or pain.
2. Professional Dental Services
At OnCall Dental Fresno CA, we believe that quality dental services are more than just treating the dental issue at hand. Our experienced and professional dentists provide comprehensive dental care services tailored to every individual's dental needs. During dental appointments, our dentists take the time to explain various dental procedures, and preventive dentistry methods, and answer any concerns that the clients may have. We provide personalized dental care as we understand every patient has unique dental needs.
3. State of The Art Dental Technology
We pride ourselves on providing high-quality dental care, which is facilitated by our modern and state-of-the-art dental technology. At OnCall Dental Fresno CA, we use advanced dental equipment and materials to make sure our clients receive optimum dental services. Our digital radiography and intraoral cameras allow for accurate diagnoses and treatment, while our dental lasers facilitate efficient and painless dental treatments.
4. Affordable Dental Services
As part of our commitment to providing dental care for everyone, OnCall Dental Fresno CA offers affordable dental services without compromising quality. Our dental services' price structure is transparent, and we provide detailed estimates before we start any dental procedure. We also accept various payment options to cater to clients' financial abilities and offer in-house financing options for those who qualify.
5. Compassionate Dental Care
Our core focus is on providing compassionate and patient-centered dental care. We understand that dental appointments or procedures can cause anxiety and discomfort to clients, and we provide a welcoming environment that helps to ease any dental anxiety. Our team of dentists is honest, caring, and passionate about providing the best dental care to all our clients.
OnCall Dental Fresno CA is dedicated to providing professional and efficient dental services to all clients. Our combination of state-of-the-art dental technology, affordable services, and compassionate patient care is what sets us apart. Don't endure any dental pain or discomfort; contact OnCall Dental Fresno CA to book your dental appointment today.
Contact OnCall Dental (Tap to open in Google Maps):