Your Emergency Dentist In Fresno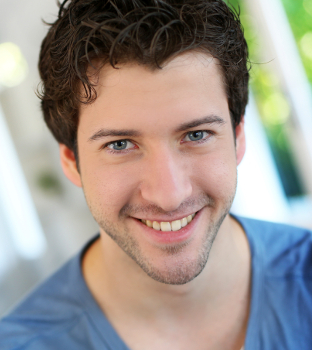 Do you need help with a dental emergency? We're here for you at OnCall Dental at both our Fresno and Hanford practice locations. Our caring emergency dentist can always provide you with effective solutions and instant relief if you are in the area, from Fresno to Clovis.
Our caring doctors and their teams focus on more than a single emergency treatment: they emphasize long-term relationships and personalized care. When you are surprised by a dental emergency, call us right away to find guidance and treatment.
Common Dental Emergencies
Severe toothache | If a severe or chronic toothache is affecting your life, give us a call. You may have an abscess or infection that needs treatment. Brush and floss your teeth and apply a cold compress to the outside of the area.
Broken or chipped tooth | A broken or chipped tooth requires a visit to your emergency dentist. Brush your teeth and keep food and bacteria out of the broken area.
Knocked out tooth | This dental emergency requires immediate treatment. Bring the tooth into the office to find out if our emergency dentist can save it.
Object stuck between teeth | When this dental emergency occurs, do not resort to using sharp objects. If regular floss cannot remove the object, call our office to schedule an appointment with our emergency dentist.
Bitten tongue or lip | Sometimes a badly bitten tongue or lip can result in significant bleeding or pain. Clean the area and use a cold compress to reduce swelling. Call the office if bleeding continues.
After Hours Emergency?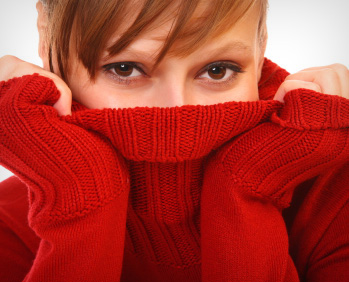 At OnCall Dental – Fresno, we understand that dental emergencies are unpredictable. Emergency dental care should be available to you 7 days a week.
We take convenience seriously, so we provide:
Night and weekend hours
Services and availability 7 days a week
Walk-in appointments (no call ahead necessary)
Acceptance of most insurances
Our number one practice priority is providing sincere, high quality care for our patients. Call us in Fresno anytime, anywhere, for immediate emergency dental care.