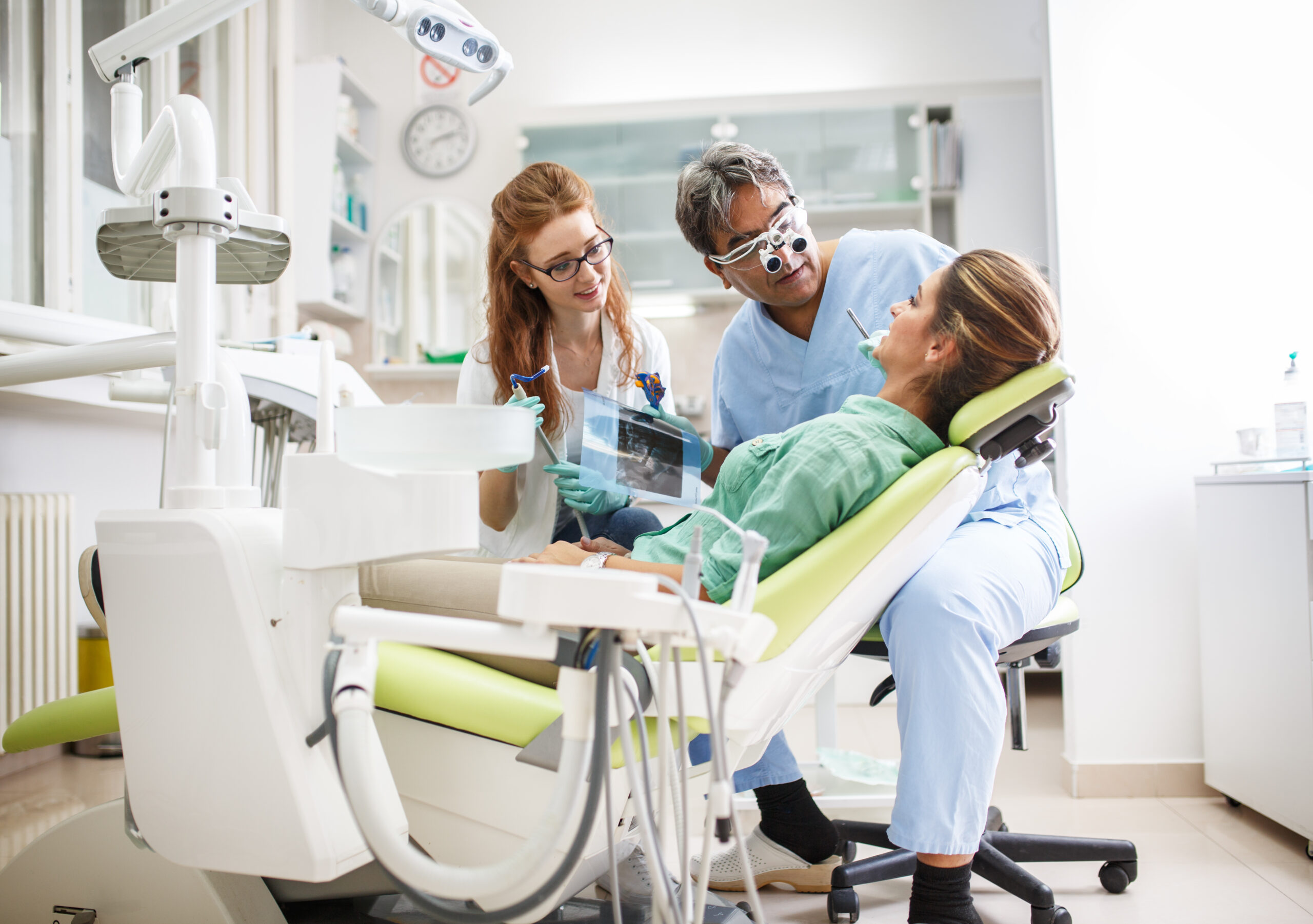 At OnCall Dental in Fresno CA, we believe that patient communication is key. So we want you to be open and honest with your emergency dental team about your dental issues. But we know how hard it can be to discern if something is an emergency. How can you tell if your slight discomfort is a minor issue or a major one?
The OnCall Dental Definition
At our practice, we help our patients by referring to our own, personal definition of emergencies: if it feels like one, it probably is! Now this might seem like a vague rule of thumb, but it applies to most cases!
Bleeding Gums: This could be minor, but it the pain is intense, it could also be a sign of gum disease. If it hurts consistently, we recommend a visit.
Tooth Pain: This could be a small cavity or abrasion, or it could be indicative that you need a root canal. If the pain persists or increases, it's time to head over to our offices.
Bad Breath: Seemingly the least serious condition, halitosis could actually be a sign that you have a severely decayed tooth that needs extraction.
These are just a few instances where our rule applies perfectly. There are many others. The bottom line is this: you know your own body better than anyone. Pain and discomfort are that body trying to communicate an issue. So listen! At OnCall Dental in Fresno CA, we help with any dental emergency. Walk-ins are welcome! Contact us today!
Contact OnCall Dental (Tap to open in Google Maps):