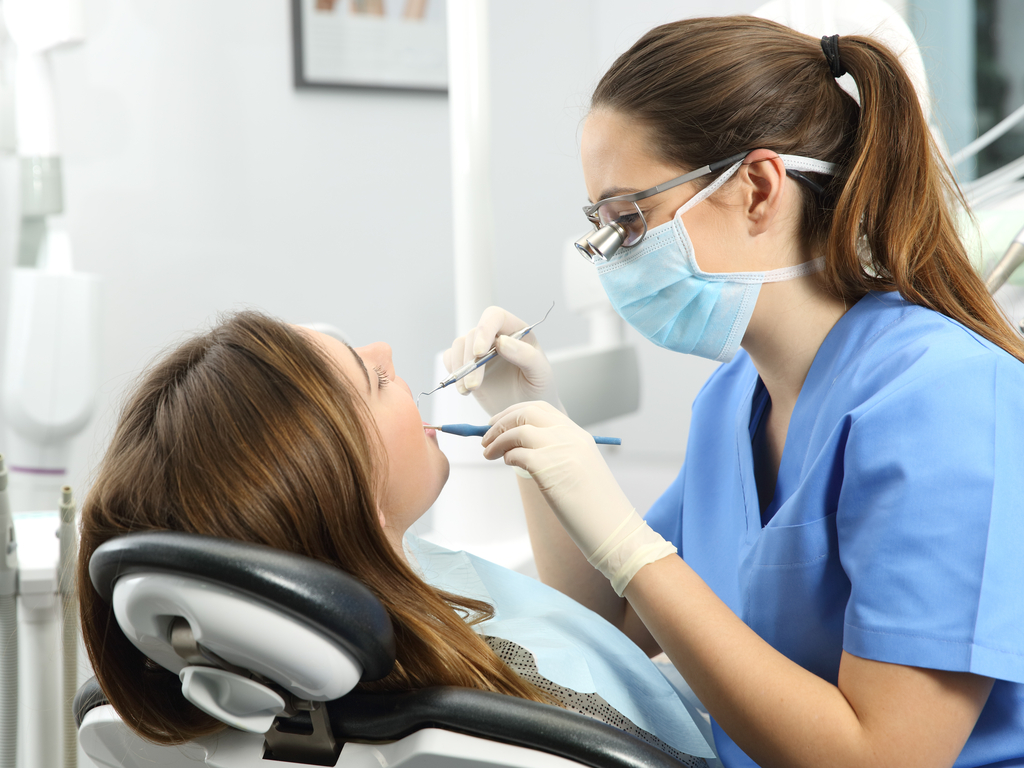 A dental emergency can be a stressful proposition. Some patients would rather sit with their pain than submit themselves to what they view as an invasive dentistry procedure. However, at OnCall Dental in Fresno CA, we warn against doing this. Our team has put together a list of problems that could develop if you ignore certain emergencies. Check it out below!
What It Could Cost You
Healthy Teeth: This is the most obvious, but ignoring things like infections and gum disease can leave you with a less than ideal set of teeth. This can affect the aesthetics of your smile, as well as the longevity and durability of your enamel.
A Full, Consistent Smile: If left unchecked, emergencies like an impacted – or even a missing – tooth can move the entirety of your smile. This ca result in crooked teeth and wonky aesthetics.
An Exciting Diet: If tooth pain from infection leads to tooth loss, your biting power might be diminished. With a weakened jaw comes a restrictive diet that could have you sipping on soup for life! Who wants that?
At OnCall Dental in Fresno CA, we believe that if something feels like an emergency, it probably is! Don't wait. We specialize in complete emergency dental care. Walk-ins are always welcome. Contact us today!
Contact OnCall Dental (Tap to open in Google Maps):