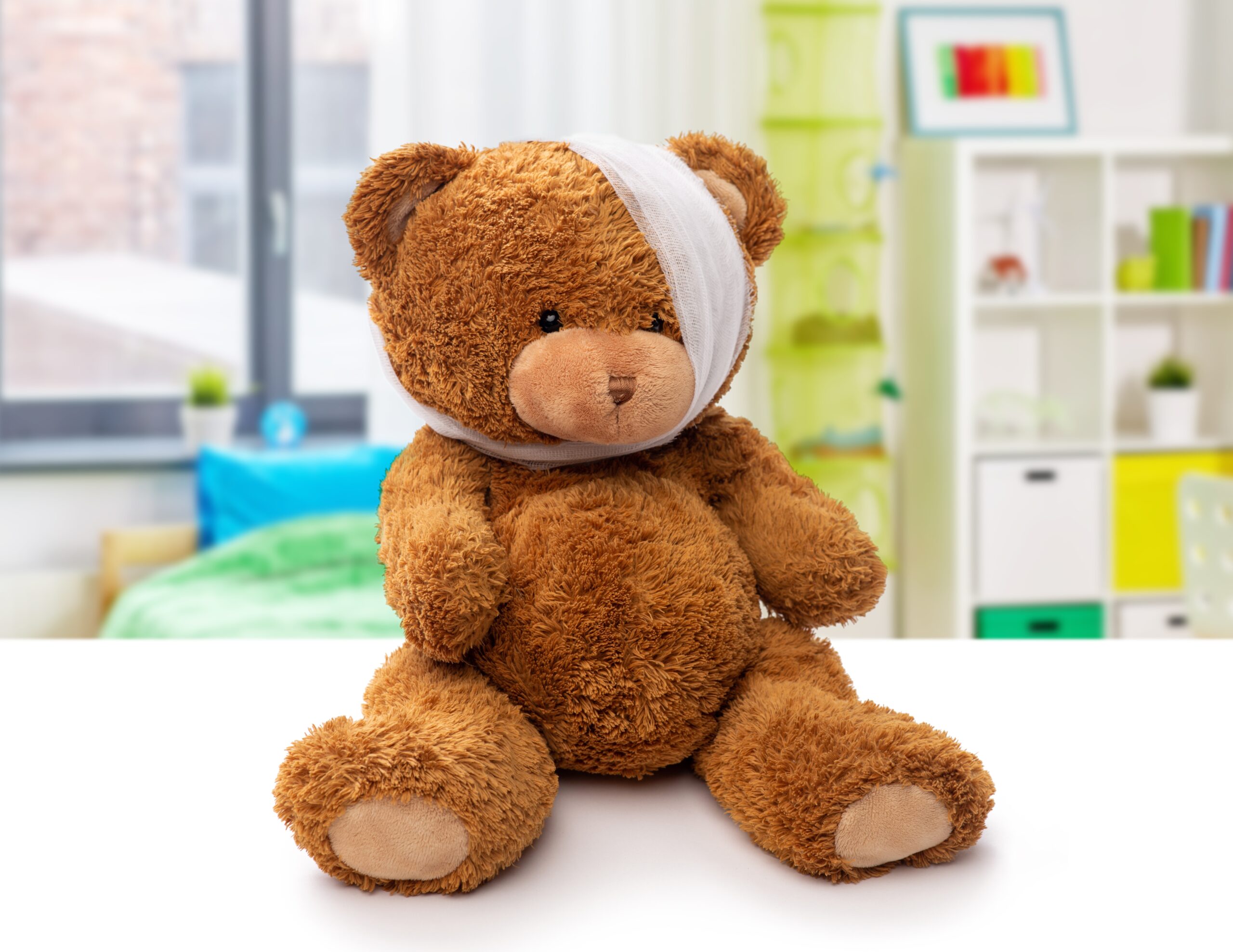 Good oral health is essential for overall wellness, but dental emergencies can happen anytime, anywhere to anyone. A dental emergency can be painful, be it a broken tooth, a loose filling or any other problem that makes your life miserable. You may need immediate attention to alleviate the pain and also prevent further damage. Fortunately, if you are in Fresno, California, you do not need to worry as we, at OnCall Dental, are available 24/7 to offer you the best emergency dental care services.
1. Achieving Optimal Dental Health:
At OnCall Dental, we have highly trained dentists who are experts in providing the finest emergency dental care services to our clients. Our goal is to help you regain optimal dental health and get rid of pain as quickly and efficiently as possible. We use high-end technology and cutting edge procedures to ensure that you receive the best treatment for your dental emergency – whether it be cosmetic or functional.
2. Timely and Convenient Dental Care:
Our team at OnCall Dental recognizes that dental emergencies happen at unpredictable times. That's why our phone lines are always open, and we have flexible hours to ensure that we can provide our services as soon as you need them. We recognize that time is a crucial factor when it comes to dental emergencies, and therefore we make it our top priority to provide prompt and efficient care. Our office is well-equipped with up-to-date emergency dental equipment to ensure prompt service.
3. Quality Service:
Our state-of-the-art dental equipment and tools, combined with highly knowledgeable dentists, satisfy our client's needs, ensuring that the best outcomes are achieved. Our services are not only of high quality but also affordable, making us the best emergency dental care services provider in Fresno. We also offer a variety of payment options to help you get the best treatment without breaking your budget. Our patients' satisfaction is our utmost priority, which is why we go the extra mile to ensure that all of our services are of the highest quality.
4. Comprehensive Services:
At OnCall Dental, we offer comprehensive emergency dental services to our clients, from emergency extractions, fillings, and root canals to repair chipped or cracked teeth. Our highly skilled team of dentists is capable of dealing with any emergency dental situation that you may encounter, regardless of whether it's day or night. We promise to provide top-quality dental services and treat our clients with compassion and care.
5. Convenience:
At OnCall Dental, we understand the physical and emotional stress that dental emergencies can cause. We strive to provide our clients with the necessary convenience by providing online booking, a comfortable and welcoming dental office environment, and flexible payment options. When you choose OnCall Dental for all your emergency dental needs, you can sit back and relax, knowing that you're in safe hands.
In conclusion, dental emergencies can be incredibly painful and distressing, but with OnCall Dental, there is no need to worry. We offer comprehensive, high-quality, and affordable emergency dental care in Fresno. Our team of highly trained dentists is always available to provide urgent dental treatment, ensuring that your dental emergencies are taken care of promptly and efficiently. Call us today to experience the best emergency dental care in Fresno.
Contact OnCall Dental (Tap to open in Google Maps):