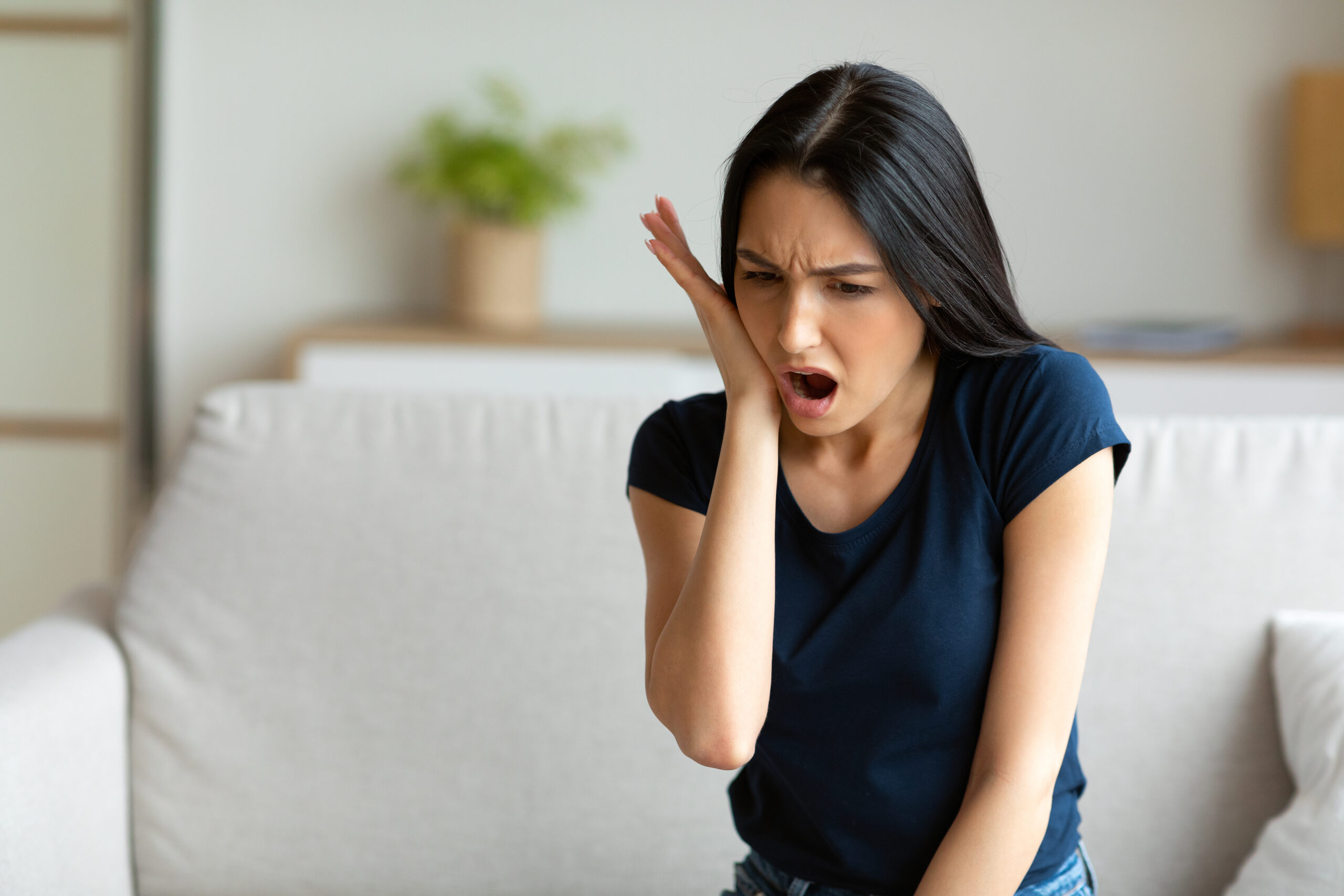 When it comes to your child's dental health, an emergency can arise out of nowhere. Whether your child suddenly chips a tooth or experiences a painful toothache, time is of the essence when it comes to seeking treatment. Fortunately, you don't have to panic if you're in Fresno, CA. At OnCall Dental, we have a team of pediatric dentists who specialize in handling dental emergencies for children. With our expertise, you can rest easy knowing that your child's dental needs are in good hands, even in a pinch.
1. What is Pediatric Dentistry?
Pediatric dentistry is a branch of dentistry that focuses specifically on the dental health of children from infancy through adolescence. This includes everything from routine cleanings and check-ups to restorative procedures like fillings and crowns. Pediatric dentists have specialized training in treating the unique needs of children, including behavioral management techniques that help keep children calm and comfortable during dental procedures.
2. When is Pediatric Dentistry Required?
If your child experiences a dental emergency, you'll need to seek out the services of a pediatric dentist right away. Some common dental emergencies for children include:
-Chipped or broken teeth
-Dislodged teeth
-Toothaches
-Lost fillings or crowns
-Injuries to the mouth or jaw
In addition to dental emergencies, it's important to schedule regular check-ups with a pediatric dentist to help prevent dental issues from developing in the first place.
3. How Does OnCall Dental Handle Pediatric Dentistry Emergencies?
At OnCall Dental, our team of pediatric dentists is dedicated to providing prompt and effective care for children experiencing dental emergencies. We understand that these situations can be stressful, which is why we offer same-day appointments whenever possible. We use the latest technology and techniques to diagnose and treat a wide range of dental issues, always prioritizing your child's comfort and well-being.
4. What Sets OnCall Dental Apart from Other Pediatric Dentists?
At OnCall Dental, we understand that emergencies don't always happen during normal business hours. That's why we offer extended evening and weekend hours to accommodate your family's busy schedule. We also accept most insurance plans and offer flexible payment options to help make dental care more affordable for families. Our team is committed to providing compassionate, personalized care for each and every patient we see.
5. How Can You Prepare for a Pediatric Dental Emergency?
While it's impossible to anticipate every possible emergency, there are a few steps you can take to be prepared:
-Keep our contact information on hand so you can reach us quickly if an emergency arises
-Create a dental emergency kit with items like gauze, pain relievers, and our phone number
-Teach your child good dental hygiene habits to help prevent dental issues from developing
At OnCall Dental in Fresno, CA, we understand that dental emergencies can be scary for both children and parents. That's why we're dedicated to providing exceptional care for kids of all ages, whenever and wherever you need it. Whether your child is dealing with a dental emergency or simply in need of routine care, we're here to help. Call us today to schedule an appointment with one of our expert pediatric dentists.
Contact OnCall Dental (Tap to open in Google Maps):