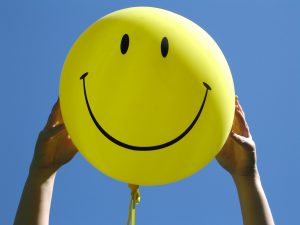 Want to avoid having to make an emergency dental appointment? Follow these simple oral hygiene tips to keep your smile healthy.
Are you brushing and flossing regularly? Make sure to keep your teeth clean by brushing your teeth twice a day, every day. It's also a good idea to floss daily.
Schedule regular dental checkups. At OnCall Dental – Fresno, we offer general dentistry services, including exams and cleanings.
Maintain a healthy diet. The foods you eat can impact your dental health. Eating too much sugar or too many acidic foods can lead to problems such as tooth decay and enamel erosion.
Ask questions! Our experienced staff can answer any questions you may have about your teeth. Perhaps you're interested in restorative or cosmetic dentistry services, such as dental implants. Come in for a consultation and, together, we'll come up with a treatment plan that's right for your unique needs.
Need to make an appointment? Call the friendly team at OnCall Dental – Fresno at 559-900-2332. We serve patients of all ages and look forward to keeping your teeth sparkling for years to come.
Contact ONCall Dental – Fresno: 559-900-2332