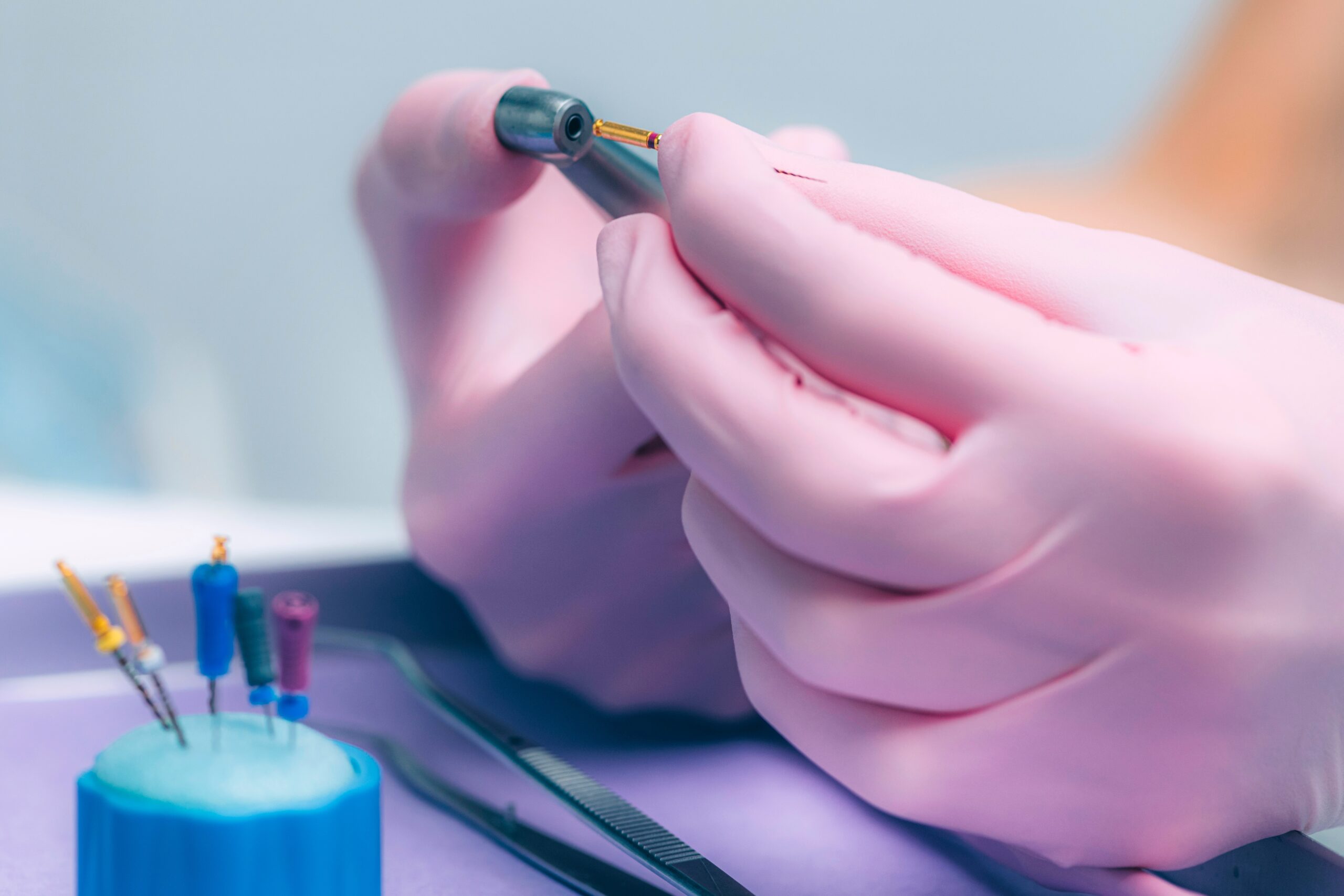 Nothing can be more daunting and painful than a dental emergency. Dental emergencies, much like all other physical emergencies need urgent attention. This is why the OnCall Dental Fresno clinic is available to provide top-quality dental care to people in emergency situations. The clinic boasts of modern endodontic innovations, which ensure that patients receive the best care possible.
The following are the top reasons why OnCall Dental Fresno's modern endodontic innovations are essential:
1. Preservation of natural teeth
With modern endodontic techniques, natural teeth that would have otherwise been extracted can be saved. As a result, patients can enjoy the benefits of having their natural teeth while avoiding the high cost of undergoing tooth extraction. Also, with the preservation of natural teeth, patients can expect a significant reduction in toothaches and associated discomfort.
2. Increased accuracy
Modern endodontic innovations allow for the use of cutting-edge technology to perform dental procedures with increased accuracy and precision. This means that there is less room for errors and complications that may lead to unnecessary follow-up appointments. Furthermore, patients can expect faster healing times, fewer complications, and a much simpler recovery process.
3. Reduced discomfort
Dentistry procedures can be quite uncomfortable, and this is why modern endodontic innovations become crucial. These innovations aim to reduce discomfort levels by providing minimally invasive procedures that are tailored to every patient's needs. Additionally, with modern technology, the amount of anesthetic required to numb an area is significantly reduced, meaning that patients only get to feel the necessary minimal discomfort.
4. Fast results
Dental procedures can be time-consuming, but with modern endodontic innovations, procedures can be done much more efficiently. This means that patients can expect shorter appointment times and faster treatment. The end result is a happy patient who can return to their daily routine within the shortest time possible.
5. Customized procedure
A customized dental procedure that is designed for the patient is the hallmark of modern endodontic innovations. The techniques used at OnCall Dental Fresno are custom-tailored for every patient. What's more, each patient's history and preferences are considered before proposing any treatment methods. This customized approach means that patients receive a dental procedure that is specifically tailored to their unique needs.
In conclusion, modern endodontic innovations have revolutionized the field of dentistry, and OnCall Dental Fresno is at the forefront of this revolution. With modern technology, customized procedures, increased accuracy, and reduced discomfort, patients can expect nothing but the best in emergency dental care. If you need an emergency dental procedure done and are looking for a clinic that has modern endodontic innovations, look no further than OnCall Dental Fresno.
Contact OnCall Dental (Tap to open in Google Maps):