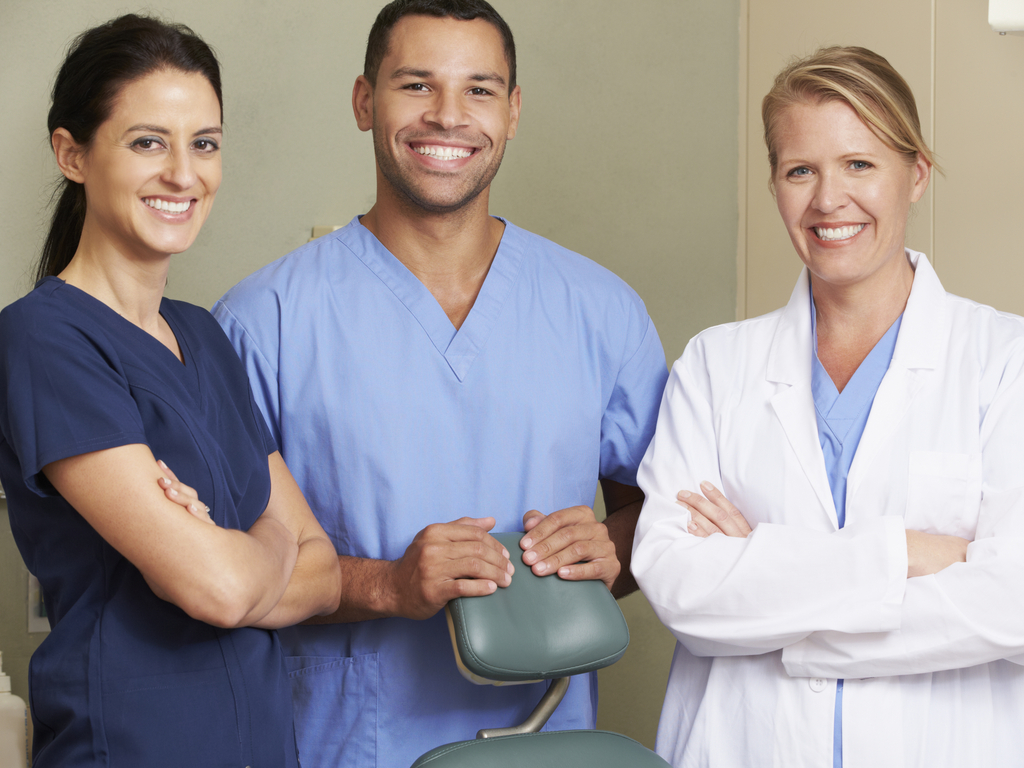 Patient anxiety is not something we take lightly at OnCall Dental in Fresno CA. After all, we are a practice that specializes in emergency dental care, and with that area of expertise comes a duty to make sure our patients – potential or recurring – don't incur even more stress than the emergency already entails.
In order to ensure that your level of comfort never wanes, and that any fears you might have are assuaged as quickly as possible, we focus on three things. Check them out below, and always remember: the intense discomfort you will most likely feel when you leave an emergency untreated is not worth trying to avoid the slight pressure you'll feel during an appointment!
Three Ways Our Team Keeps You Calm
Calm, Comfortable Atmosphere: Our team is specially trained in direct communication. We will inform you of all your options before we begin any procedure, and will focus on pain management first and foremost.
Caring, Empathetic Team: Our dental assistants and staff are all friendly and approachable, yet still have the education and knowledge to help efficiently and effectively. It is this perfect balance between empathy and professionalism that makes them a integral part of our system.
Range of Sedation Options: In order to counteract any fear of pain or discomfort during the procedure, we offer sedation dentistry options. Whether you want laughing gas that wears off quickly, or a deeper oral conscious sedation, we have what you need to feel safe and secure in our care.
OnCall Dental in Fresno CA wants to be a safe place for its patients. Next time you're suffering from a hectic dental emergency, think of us! Patients come to us for all sorts of emergency dental care. Contact us today!
Contact OnCall Dental (Tap to open in Google Maps):