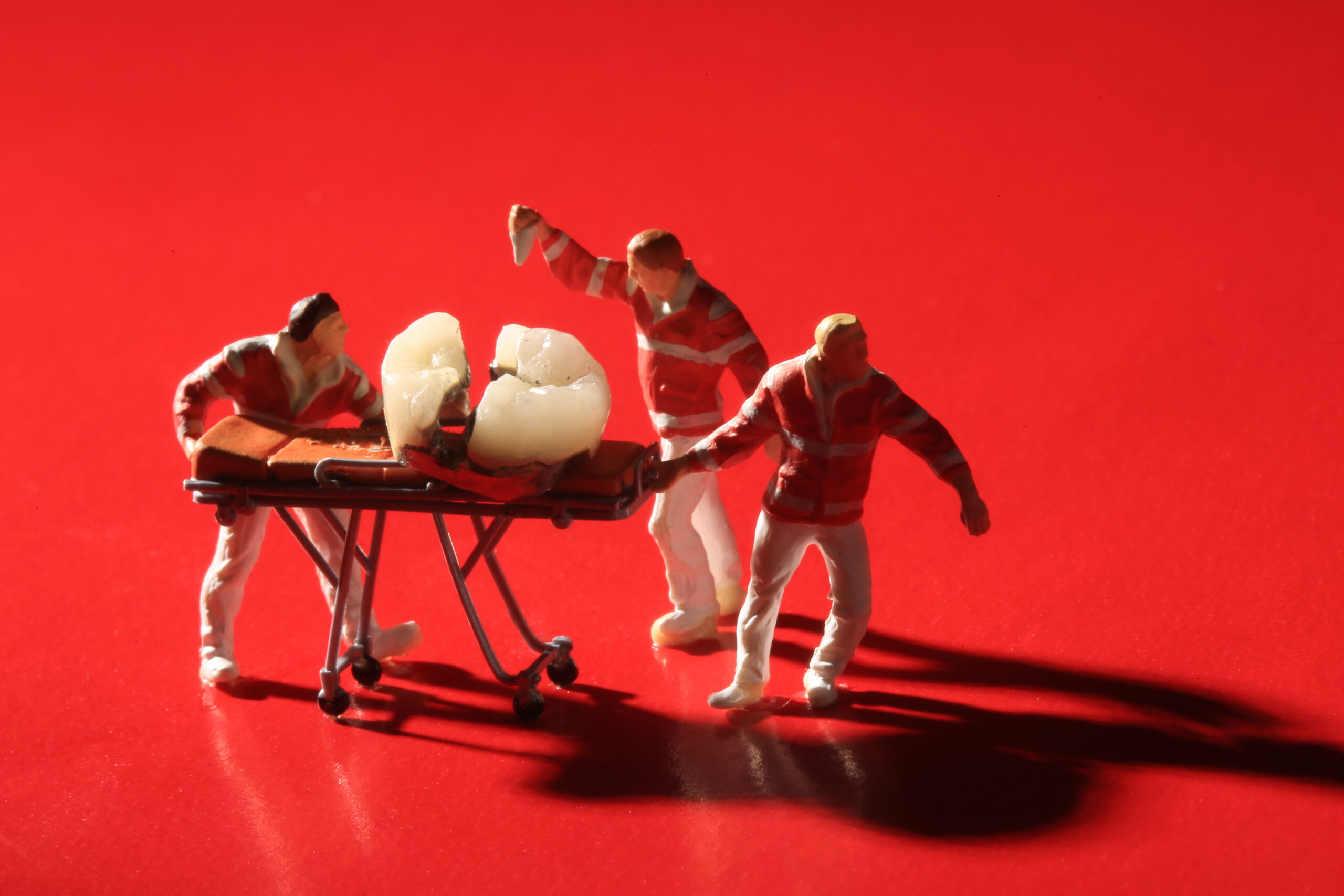 Dental emergencies can be inconvenient and stressful. Perhaps you cracked a tooth while eating your favorite food or your child's tooth got knocked out while playing. Whatever the cause, it's important to receive urgent dental care promptly. However, it can be challenging to find a dentist with the expertise and flexibility to handle these types of emergencies. Luckily, OnCall Dental in Fresno, CA, provides convenient and accessible urgent dental care for those in need.
Access to Care:
OnCall Dental is open seven days a week, including holidays, so you can receive the care you need when you need it. T The office offers various services, including fillings, dentures, orthodontics, and even wisdom teeth removal. You can avoid long wait times and the need to make an appointment in advance. Instead, the team is always waiting to receive patients at their office.
Prompt Service:
Emergencies such as toothaches, broken teeth, and knocked-out teeth require immediate attention. At OnCall Dental, the team provides prompt dental care as soon as possible. You will receive a check-up from an experienced dentist who specializes in emergency dentistry. They'll assess your situation and provide the necessary treatment to relieve your discomfort.
Expert Dentistry:
The dental team at OnCall Dental is highly qualified and experienced in handling emergency dental care. They use state-of-the-art equipment and follow the latest dental practices to ensure the best possible care is provided. You can trust the team to provide appropriate and effective treatment to address your dental issues.
Affordable Care:
OnCall Dental believes that emergency dental care should be affordable to everyone. They offer flexible payment plans and accept most dental insurance plans. You can find out about their pricing plans by visiting their website or by contacting their offices directly. Therefore, you can receive the necessary dental care without worrying about the cost.
Convenient Location:
OnCall Dental is strategically located in Fresno, CA. The office is close to major highways, providing access to the surrounding towns and cities. Whether you live in Fresno or the surrounding areas, you can easily access the care you need during dental emergencies.
In conclusion, having access to expert and prompt dental care during emergencies is crucial. OnCall Dental in Fresno, CA, provides convenient and accessible care for those in need. With flexible payment plans and a team of expert dentists, you can trust them to provide the care you need when you need it. Together, you can maintain your oral health and comfort at all times. Contact the team today to learn more about their services and schedule an appointment.
Contact OnCall Dental (Tap to open in Google Maps):