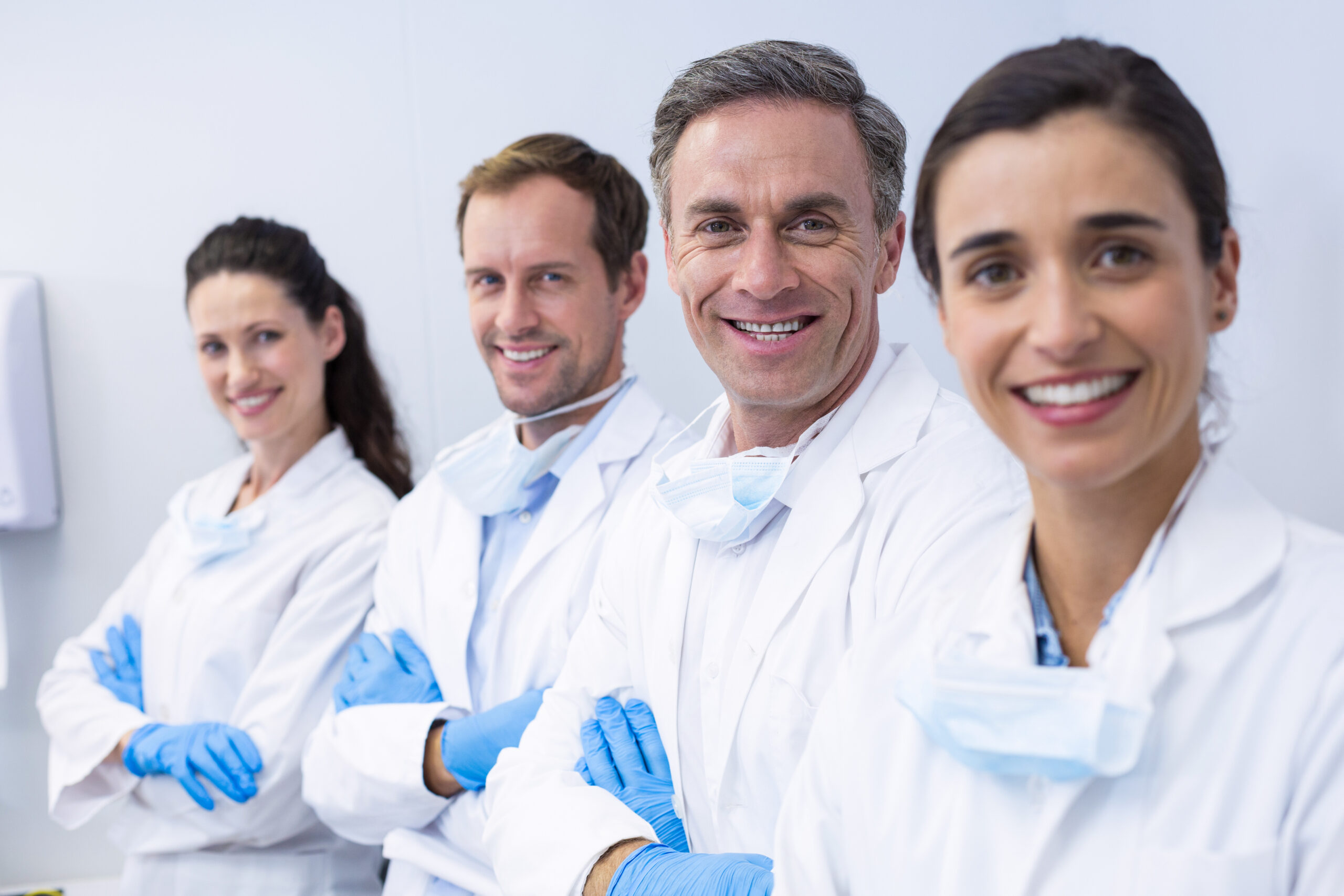 At OnCall Dental in Fresno CA, we know how stressful a dental emergency can be. It is certainly not a situation that lacks for pain, discomfort, and anxiety. At our practice, we always endeavor to calm you down by immediately and effectively treating pain.
When you arrive, we won't keep you waiting for extra time, sitting in a chair and holding your face while we bore you with jargon. Instead, we will prioritize your comfort and immediately begin work on whatever is ailing you. Our priority is always your quick and safe return home.
Our team is comprised exclusively of educated emergency dentistry professionals. From the moment you arrive in our offices, you will be surrounded by people who know what they are doing and who can expedite your visit so you can get back to your day.
The Importance of a Dedicated Team
Even if you have a general dentist, it still might be in your best benefit to have a dedicated emergency dental team you can trust. After all, not all clinics are as available as we are, and dental emergencies don't often adhere to the schedule. In a pinch, it is absolutely crucial to have a number to dial; otherwise, you might have to suffer through discomfort and anxiety until you can visit a general dentist.
At our practice, we help with minor and major emergencies like:
Abscessed teeth
Gum disease
Infections that might need root canals
Dental pain
This is just a small list of the emergency dentistry services we offer at OnCall Dental in Fresno CA. Patients also come to us for toothache relief. Don't wait! Contact us today. Walk-ins are welcome!
Contact OnCall Dental (Tap to open in Google Maps):