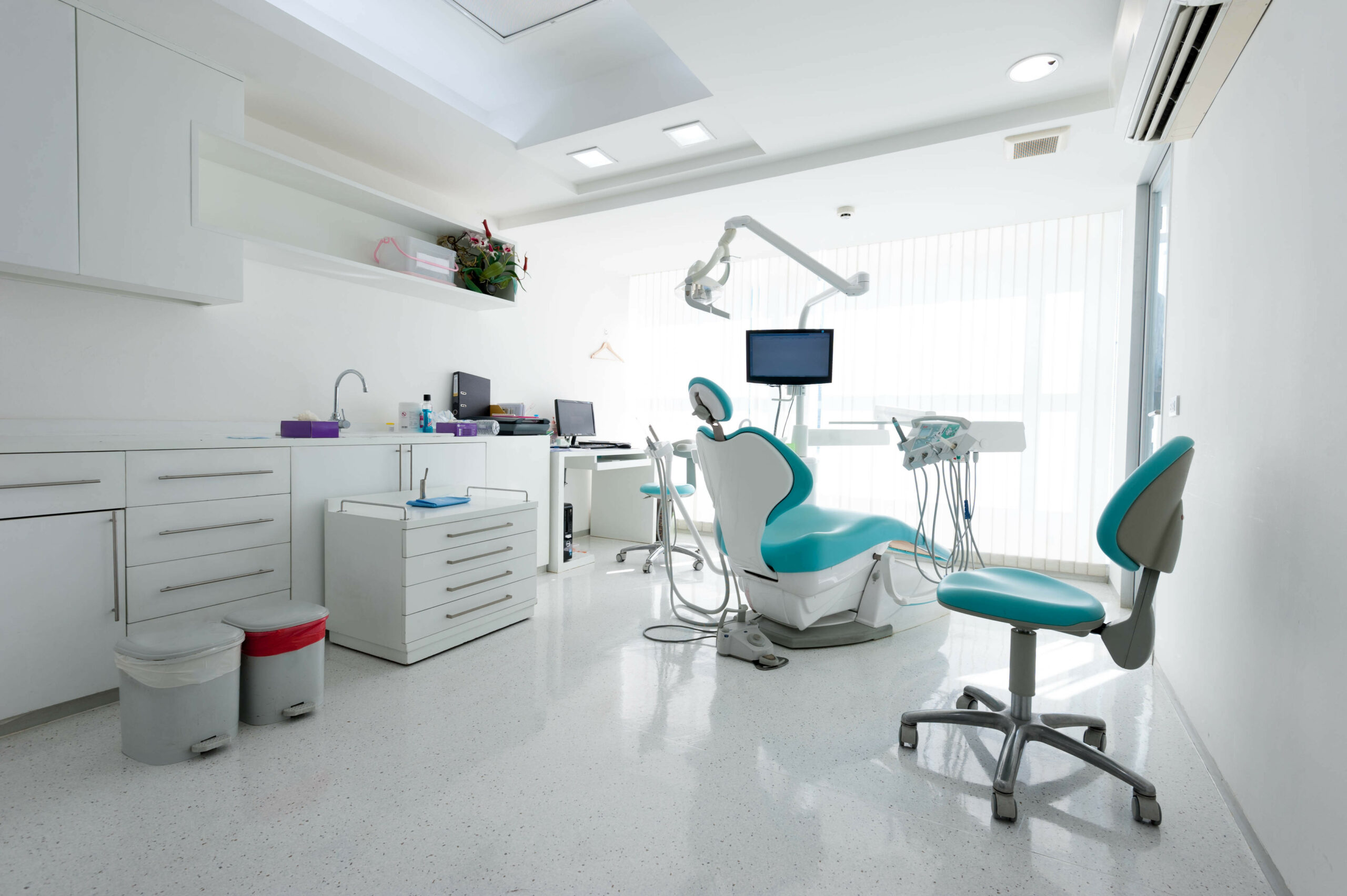 An active lifestyle can bring a lot of joy and fulfillment to life. However, it can also lead to emergency dental needs. Sports injuries, accidents, and sudden toothaches can happen at any hour of the day, leaving you in need of a reliable emergency dentist. Fortunately, OnCall Dental in Fresno CA specializes in emergency dental care for those with an active lifestyle. We understand the urgency and importance of getting you the care you need to ensure you can continue to live your active life to the fullest.
1. Emergency Dental Services for Sports Injuries
Active lifestyles often include some form of sports participation, whether it be high-intensity activities like football or low-impact sports like yoga. If you suffer a sports injury, waiting for regular office hours to see a dentist can worsen the situation. At OnCall Dental, we offer immediate emergency dental care for all types of sports injuries, including chipped, cracked, or knocked-out teeth.
2. Fast Relief for Sudden Toothaches
Toothaches can be unbearable and can happen at any time of day. If you're faced with unexpected pain, our expert dentists at OnCall Dental can help. Our emergency dental services provide fast relief for sudden toothaches, whether it be due to dental decay, a lost filling, or a tooth fracture. We provide expert treatment to alleviate pain, prevent further damage, and get you back to the activities you love.
3. Convenient Extended Hours for Busy Schedules
For those with an active lifestyle, finding time to schedule appointments during regular office hours can be a challenge. That's why we offer extended hours at OnCall Dental to better accommodate your busy schedule. Our convenient hours ensure that you can receive the dental care you need when it works best for you, whether it be early in the morning or later in the evening.
4. Modern Dental Technology for Enhanced Care
Our dentists at OnCall Dental are continually updating our techniques and technology to ensure that you receive the highest level of care possible. We utilize modern dental technology to provide enhanced emergency dental care, including digital x-rays, intraoral cameras, and state-of-the-art dental equipment. This ensures that you receive precise diagnostics and effective treatment to get you back to your active lifestyle as soon as possible.
5. Exceptional Customer Service for a Stress-Free Experience
We understand that dental emergencies can be stressful and overwhelming. At OnCall Dental, we strive to provide exceptional customer service to ensure the best possible experience during a difficult time. Our compassionate and friendly staff will help you through the process and put you at ease, so you can receive the dental care you need with confidence.
An active lifestyle can bring immense joy, but it also requires an emergency dental plan in place. At OnCall Dental in Fresno, CA, we understand the importance of quick emergency dental care, extended hours, advanced technology, and exceptional customer service. We provide comprehensive emergency dental care services for those leading an active lifestyle, so you can get back to what you love most, as soon as possible. Contact us today to schedule your appointment.
Contact OnCall Dental (Tap to open in Google Maps):