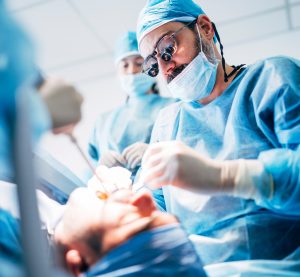 When you think of "dental emergency," your thoughts may automatically go to cracked or broken teeth, or even a knocked out tooth. These are all genuine dental emergencies, but at OnCall Dental in Fresno we treat plenty of other emergencies, too.
We are fully equipped to treat any of the following emergencies:
Severe toothache. A toothache may not strike you as an emergency, but they certainly can be. It could be an infected tooth requiring immediate treatment.
Something stuck between your teeth. Objects like popcorn kernels can get wedged so severely between two of your teeth that it may be like it's going to be stuck forever. We can get it out.
Bit lip or tongue. We can treat soft tissue injuries in the mouth. These can be scary because they tend to bleed a lot.
Knocked out tooth. We mentioned this at the top, but mention it again because this is one of the most serious dental emergencies there is. If it's treated promptly there is a good chance the tooth can be saved, but it's a race against the clock.
Never take pain or injury to a tooth for granted; it is better to be safe than sorry! At OnCall Dental in Fresno and Hanford we treat all kinds of dental emergencies. In an emergency no appointment is needed. Walk-ins are always welcome!
Contact OnCall Dental
Location (Tap to open in Google Maps):