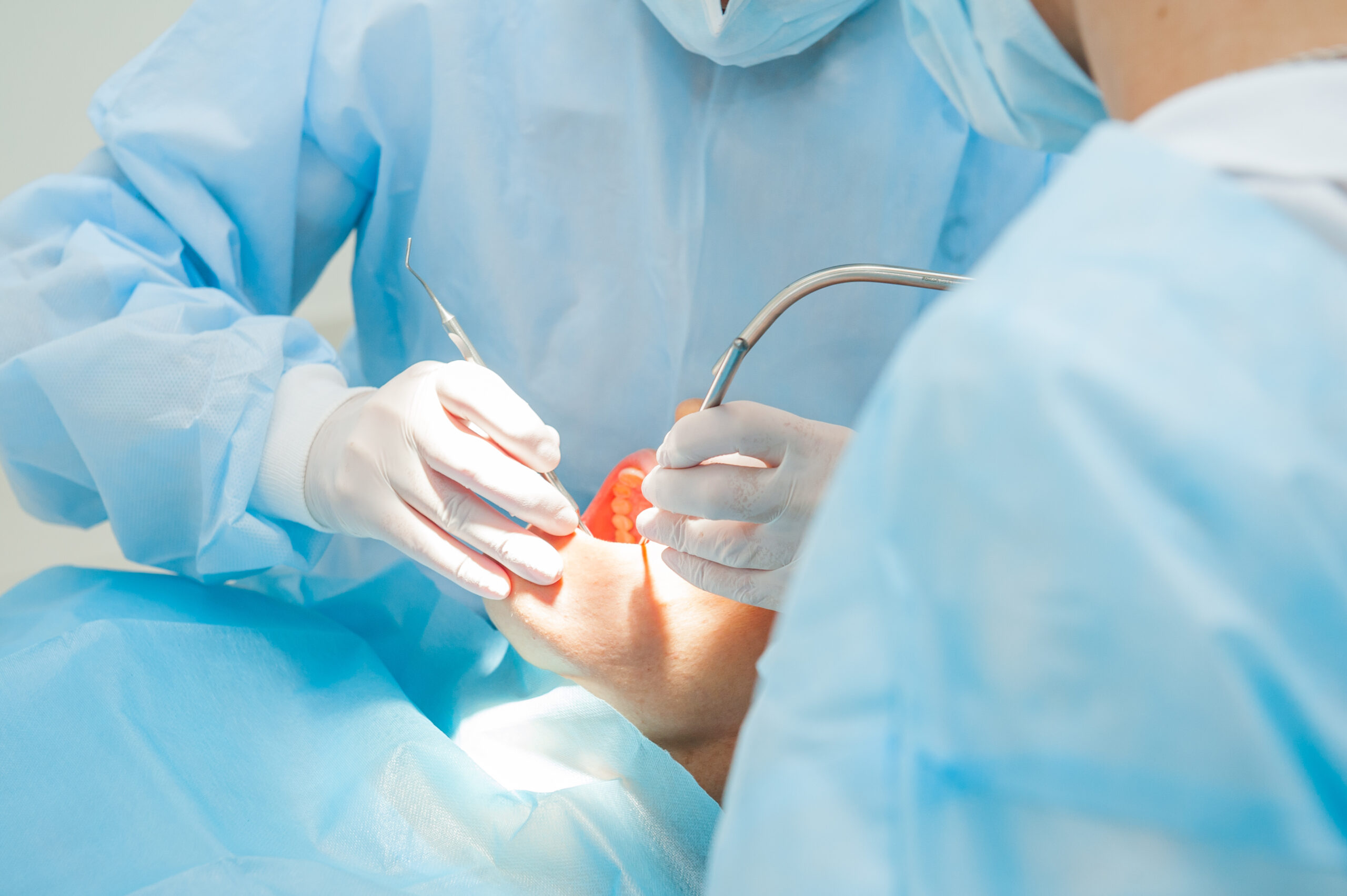 Nothing is more frustrating than experiencing a sudden dental emergency when you least expect it. Whether it's a chipped tooth, toothache, or any other dental issue, it can be a real hassle to get an appointment with your regular dentist right away.
Fortunately, in Fresno CA, there's a more convenient solution – OnCall Dental. We offer prompt and professional dental care for your sudden dental needs. In this blog post, we'll dive deeper into what OnCall Dental can offer you and why we are the best option for any dental emergency situation.
Available After Business Hours
One of the best things about OnCall Dental is that we offer their services outside of regular business hours. Whether it's a weekday night or a weekend, you can rely on their services. You can contact their office 24/7 to schedule an appointment or get advice on your dental issue.
We Have the Expertise
At OnCall Dental, you're in good hands. We have highly trained and experienced dentists who are capable of addressing your particular dental issue. With their vast knowledge of dental care, you can trust that we will handle your case the right way.
We Have Advanced Technology
When you choose OnCall Dental, you'll get access to their state-of-the-art equipment. We use the latest technological advancements in the field of dentistry to ensure that your dental issue is taken care of with the utmost precision and accuracy.
Affordable Emergency Services
In comparison to many other dental offices, OnCall Dental offers a much more flexible and affordable pricing plan. No matter what dental emergency you're facing, we ensure that you won't have to worry about the extra expenses that come with an emergency dental visit. In addition, we also accept most dental insurance plans.
Their Services Are Comprehensive
At OnCall Dental, you'll get access to a full range of dental services. Whether it's a routine checkup, cosmetic dentistry, or a dental emergency, we have everything covered. Their diverse services help ensure that you're getting the exact care you need.
Emergencies happen, and when we do, it's good to have a plan in place. OnCall Dental is the perfect solution for any dental emergency in Fresno, CA. We offer an array of benefits, including accessible appointments, expert dental care, advanced technology, affordable pricing, and comprehensive services.
Remember, for any sudden dental issue, you don't have to wait for your regular dentist's office to open. Instead, reach out to OnCall Dental in Fresno, and we'll be there to help you out. Contact us today and get the care you need when you need it most.