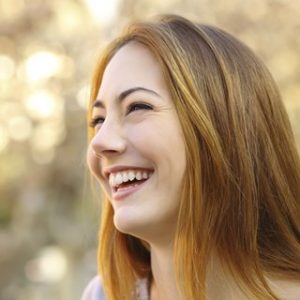 When you have a dental emergency, it means you have some kind of pain, and  maybe a whole lot of it. Waiting for an available dentist is out of the question. At OnCall Dental in Fresno, emergency dental care is available and walk-ins are always welcome.
Why is it that dental emergencies always seem to happen on the weekend? Maybe it's because we get busier then, and are more likely to injure a tooth by playing sports, or falling off a bicycle. We also go the movies more often on the weekends. It's hard to resist a bucket of popcorn, but if you bite down wrong on a kernel you can damage a tooth.
While it may be true that most dental emergencies are not as severe as other medical emergencies, they're still serious. Issues with your teeth can cause a special type of pain, and you should see a dentist as soon as possible.
At OnCall Dental, we can treat:
Severe toothache
Broken or chipped teeth
Knocked out tooth
Object stuck between the teeth
Bitten tongue or lip
Even if you have never been to OnCall Dental in Fresno, we will treat you if you have an emergency. We are here to serve you when you need it the most. Walk-ins are welcome and you don't need to call ahead.