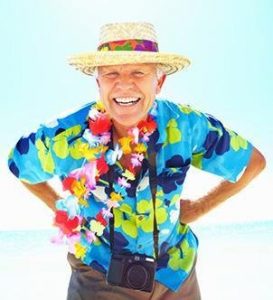 The phone number for OnCall Dental in Fresno is one of those you might want to have on your speed dial, or at least taped onto the front of your refrigerator.
On the other hand, you don't need an appointment and walk-ins are always welcome. We know that you can never predict a dental emergency. From a knocked out tooth to a cracked tooth, from a bit tongue to a toothache, unpredictability is the nature of the beast.
If you have a dental emergency, remember that we're here for you. Of course, the best thing to do is to not have an emergency in the first place. That's why we encourage all of our patients to take good care of their teeth by brushing and flossing twice a day. When you participate in sports, always wear a mouth guard. And never chew on ice or hard candy – let it melt in your mouth.
But we know that all the precautions in the world won't prevent dental emergencies from happening. Toothaches can get worse and need an after-hour root canals, and sometimes teeth get knocked out. At OnCall Dental in Fresno, we offer night and weekend hours, with services and availability seven days a week. You don't have to call ahead, and we accept most dental insurance.