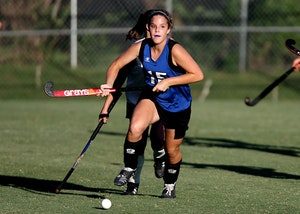 If you've knocked out a tooth while playing sports, you'll likely to go to a dentist immediately. The important thing is to not panic. If you have the missing tooth, put it in a glass of milk (the calcium helps preserve it). Then, give OnCall Dental – Fresno a call at 559-900-2332  to schedule an emergency dentistry appointment.
It's not always clear when to schedule an urgent dental care appointment. You may have a toothache or inflamed gums, but you don't think it's necessary to see a dentist. Tooth pain or problems with your mouth, gums or jaw are not normal. The longer you wait to seek treatment, the more involved and potentially costlier your treatment will likely be. We'll listen to your concerns and work with you to find a plan that fits your insurance plan and budget.
After we treat your immediate dental care needs, we may also discuss follow-up care or cosmetic dentistry procedures such as dental implants. You can also come in for dental exams, cleanings and a variety of other services at a time that's most convenient for you.  Contact us today! We look forward to keeping your smile healthy for life.
Contact OnCall Dental – Fresno: 559-900-2332