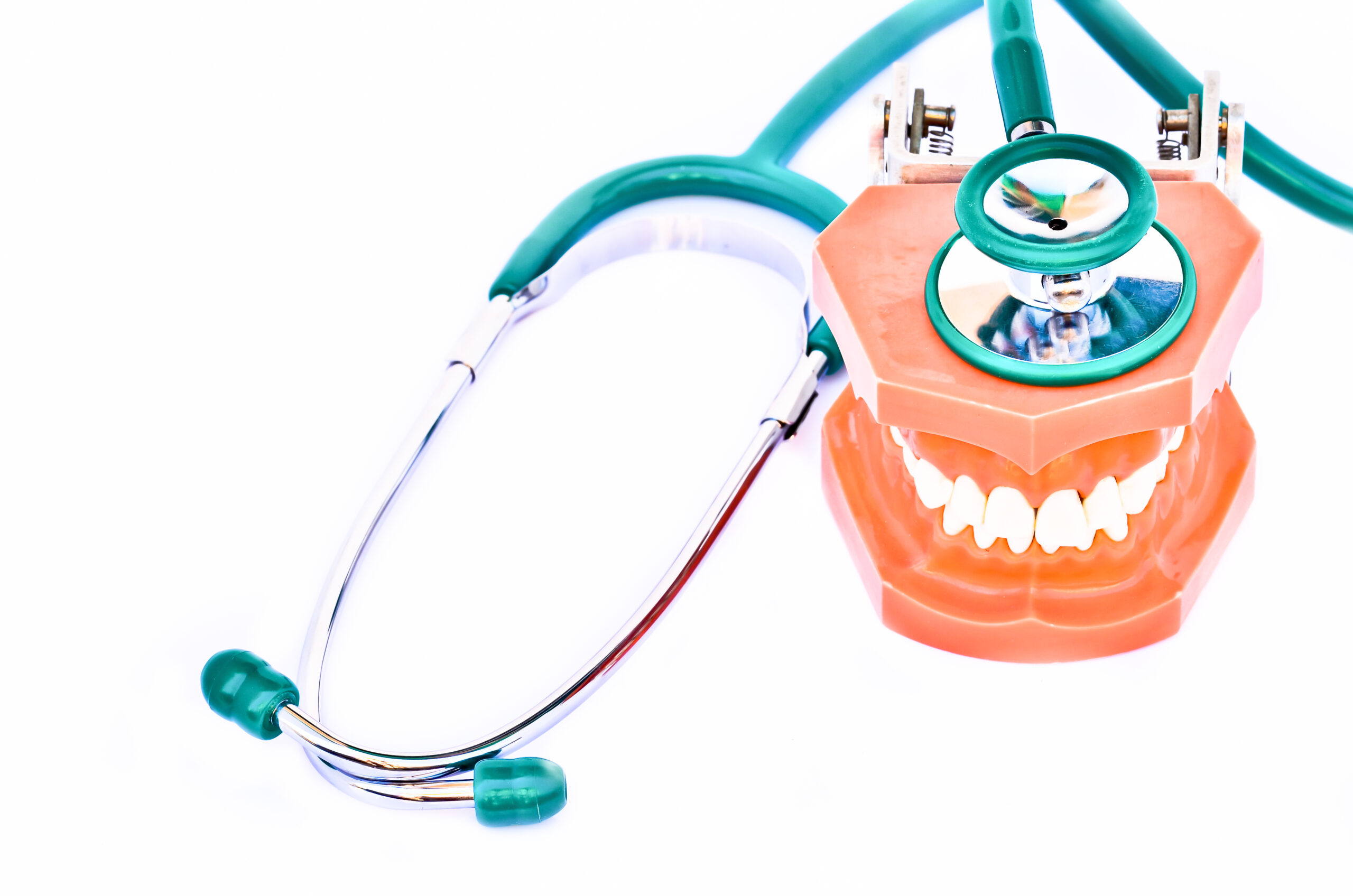 Oral health is critical because it can have a significant impact on your quality of life. While many people think of routine dental care as the only important aspect for maintaining their oral health, there are times when more extensive procedures like root canals are necessary. Root canal therapy is a common, safe, and effective procedure that can help save damaged, infected, or severely decayed teeth. Finding a skilled and experienced dental professional to perform this procedure is critical for optimal treatment. If you are in need of a root canal, you should consider the skills and experience of your dental provider carefully. In this blog post, we will discuss how expertise matters, and why OnCall Dental Fresno is the right choice for your root canal therapy.
1. Meeting With Your Dental Provider
It is crucial to meet with your dental provider before scheduling your root canal procedure. During this meeting, you will have an opportunity to ask questions, understand the process, and feel confident in the dental provider's expertise and experience. At OnCall Dental Fresno, our experienced dental professionals take the time to explain the entire root canal process. We will discuss the procedure, clarify any concerns you may have, and ensure you feel entirely comfortable before treatment begins.
2. Expertise In Root Canal Procedures
With over twenty years of dental expertise, we offer a comprehensive and personalized approach to your root canal therapy, ensuring optimal results. Our dental professionals have an in-depth understanding of the latest and most effective techniques for performing root canal therapy, and they use the most advanced technology to ensure a comfortable, efficient, and effective treatment.
3. Commitment to Patient Care
At OnCall Dental Fresno, we are committed to our patient's care and comfort. Our experienced dental professionals are focused on ensuring that our patients' experiences are seamless and stress-free. We understand dental procedures can create anxiety, which is why we use state-of-the-art technology and gentle techniques to provide our patients with the highest level of care. Our goal is to enhance your oral health with precision, expertise, and compassion.
4. After-care and Follow-up
After your root canal therapy, we provide detailed after-care instructions to ensure your recovery is optimal. We also schedule follow-up appointments to ensure your treatment is progressing correctly, and your oral health is improving. Our dental professionals are here to support you in all stages of your root canal therapy.
5. A Comprehensive Approach
At OnCall Dental Fresno, our dental professionals take a comprehensive dental approach. We focus not only on repairing damaged teeth but on optimizing your oral health. Our skilled professionals consider overall dental wellness, working holistically to ensure optimal oral health. The wellness approach to dental care provides patients with healthier teeth, gums, and optimal overall health.
Your oral health is essential, and root canal therapy can be a necessary step in maintaining optimal oral health. Ensuring that you have skilled and experienced dental professionals performing this procedure is crucial, and OnCall Dental Fresno is the right choice. Our dental professionals have the skills and experience to ensure that your root canal therapy is seamless, efficient, and effective. With our focus on overall dental wellness, state-of-the-art technology, and commitment to patient care, you can rest assured that you are in the best of hands. So, if you are in need of a root canal, contact OnCall Dental Fresno and experience the best in dental care.
Contact OnCall Dental (Tap to open in Google Maps):