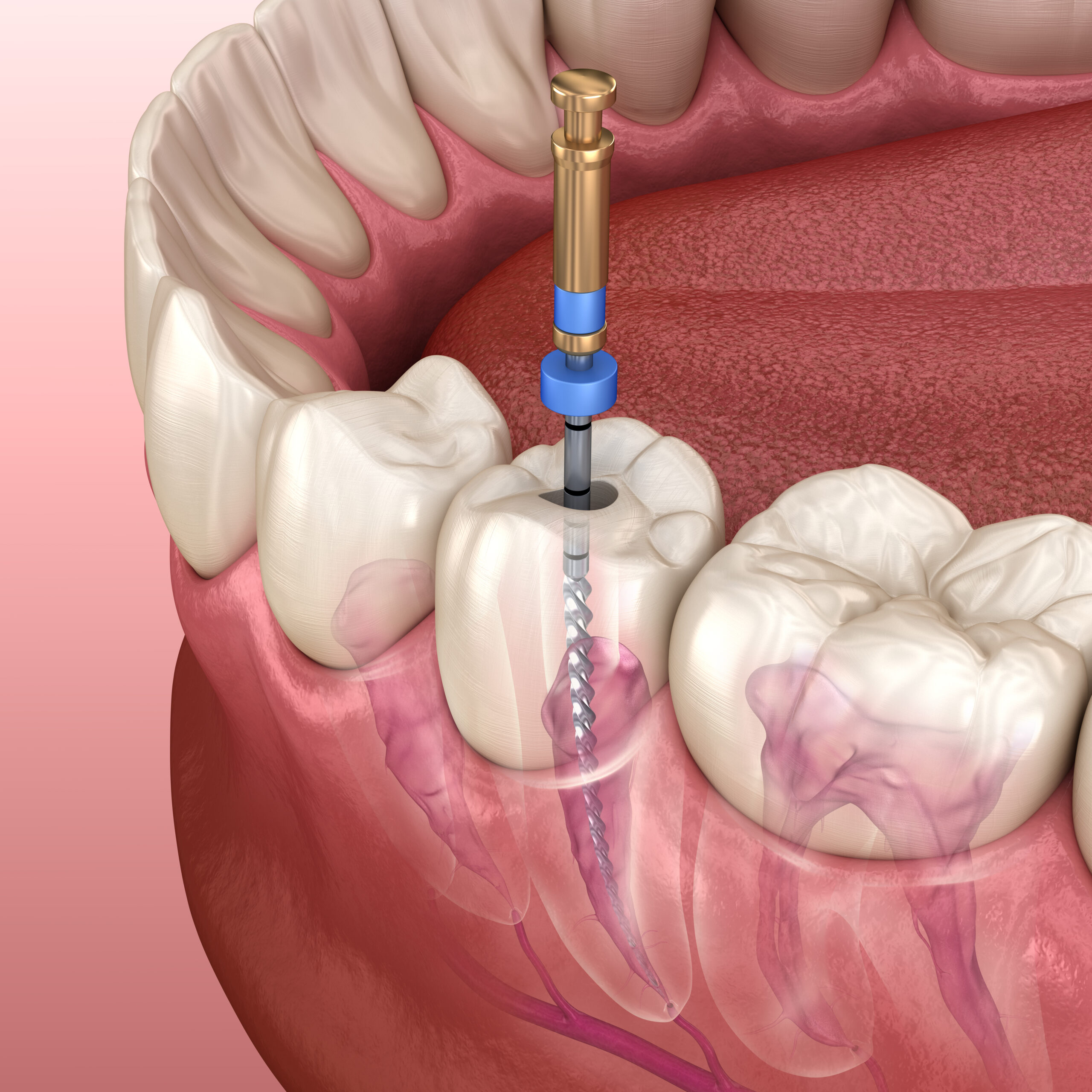 There's nothing worse than fracturing, cracking, or losing a tooth unexpectedly. Dental emergencies are tough and require immediate attention, but it's not always easy to find a dental practice that's open when you need it most. That's why OnCall Dental Fresno exists. We are a dental practice that believes in providing immediate and professional dental care to patients from all walks of life. Don't hesitate when a dental emergency strikes – come in and see us today.
At OnCall Dental Fresno, we make it our top priority to offer the highest quality of care to our patients. Dental emergencies can happen at any time, whether it's in the middle of the night or during the most inconvenient hours of the day. That is why we have a team of emergency dentists on call 24 hours a day, 7 days a week, to ensure that our patients always have access to timely dental care.
Our emergency dentists are highly trained and equipped with the latest equipment and technologies to quickly provide the care you need. Whether it's a broken tooth, a lost filling, or a painful abscess, our emergency dentists will be able to diagnose the problem and provide immediate solutions to alleviate the discomfort.
At OnCall Dental Fresno, we understand that dental emergencies can be stressful and overwhelming. That is why we work hard to provide a relaxed and comfortable environment for our patients. Our friendly and professional staff will be able to answer all your questions and walk you through the entire process, so you understand what's happening every step of the way.
In addition to our emergency dental services, we also offer a full range of dental treatments and procedures to help you maintain a healthy smile. From routine cleanings to more complex procedures like dental implants and orthodontics, we are here to help you achieve optimal oral health.
At OnCall Dental Fresno, we believe that everyone deserves access to high-quality dental care, whether it's an emergency or routine visit. With our convenient location, state-of-the-art facilities, and friendly staff, we provide a comprehensive range of services to keep your smile healthy and beautiful. If you're experiencing a dental emergency, don't wait – come in and see us today.
Contact OnCall Dental (Tap to open in Google Maps):