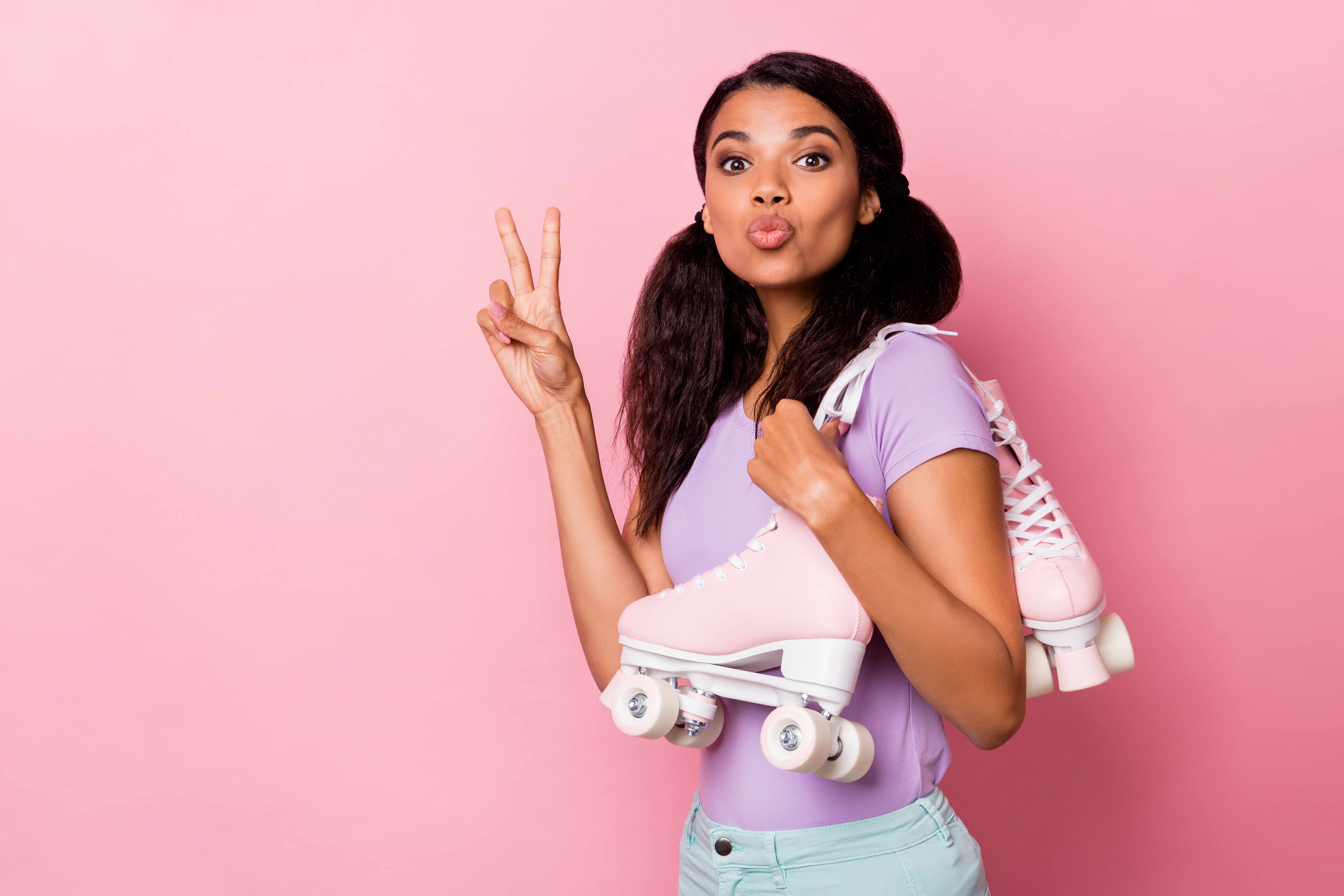 If you're like most people, the thought of spending an evening at the roller rink brings back fond memories. But what would happen if one of your teeth broke while you were enjoying yourself? If you don't have a regular dentist, you may feel helpless and not know where to turn for emergency dental care. Fortunately, OnCall Dental in Fresno CA offers emergency dental services on weekends and evenings so that you don't have to put your life on hold until Monday morning. Keep reading to learn more about what we can do for you.
Emergency Services We Offer
At OnCall Dental in Fresno CA, we understand how important it is to receive emergency dental care as soon as possible after a problem arises. That's why our team is available 24/7 to provide prompt and effective treatment for any type of dental emergency. Whether it's a broken tooth or a severe toothache, our skilled dentists will be able to examine the problem and find the best solution for your needs. We offer same-day appointments so that you can get relief from your pain and discomfort quickly.
We also offer emergency root canal treatments for patients who are suffering from an abscessed tooth or other severe problems. Our experienced dentists will carefully examine the affected area before beginning any treatment procedures. This helps ensure that we provide the most effective care possible in order to reduce any further damage or pain associated with the injury or infection.
Why Choose Us?
When it comes to finding emergency dental services, it's important to choose an experienced provider who has been providing quality care in the area for many years. At OnCall Dental in Fresno CA, we have been serving local residents since 2003 and take pride in offering personalized service and individual attention when it comes to addressing each patient's unique needs. Our goal is always to provide fast relief from pain and discomfort while helping each patient regain their natural oral health as quickly as possible. We strive to make every visit a positive experience by providing friendly and professional service throughout your entire treatment process.
No matter what type of dental emergency you may be facing, our team at OnCall Dental in Fresno CA is here to help! Our experienced dentists are available 24/7 to provide prompt and effective treatments that are tailored specifically for your individual needs. With same-day appointments available and flexible payment options, we make getting quality dental care easy without putting your life on hold until Monday morning! So don't let an unfortunate accident at the roller rink ruin your fun—call us today for fast relief from pain and discomfort!
Contact OnCall Dental (Tap to open in Google Maps):