When there's a dental emergency, one of the most important things to do is seek treatment here at OnCall Dental Urgent Care in Fresno. Depending on the severity of the problem, it may be a race against the clock.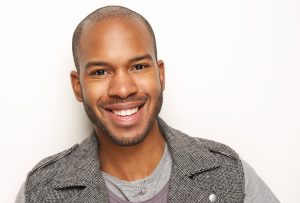 That said, what you do right after the emergency happens may affect the eventual outcome. There are things that you can do even before you get to our office.
Knocked Out Tooth. There are no two ways about it: a knocked-out tooth is an honest-to-goodness dental emegency. If it's treated within an hour the chances of saving the tooth are good. Keep the tooth moist. Place it back in the socket if you can. If you can't, put it between the cheek and gums, and head to our office.
Cracked Tooth. It may be painful, and treatment is essential. But a cracked tooth is not as time-sensitive as a knocked out tooth. Before heading to our office rinse your mouth out with warm water, and use an icepack wrapped in a towel  to reduce pain and swelling.
Object Stuck Between Teeth. Popcorn is a big offender here. Never use a sharp object to dislodge something stuck. That includes toothpicks. Instead, try dental floss. It can help to tie a little knot in the floss. If you can't get it out, call us.
Toothache. Rinsing the affected tooth with warm water can help. Over-the-counter medicine like ibuprofin can be effective, but never chew on aspirin or place it on the tooth.
Remember: never use your teeth as tools, don't chew on ice or other hard objects, and always wear a mouthguard when you play sports. And if you have a problem, remember us at OnCall Dental Urgent Care in Fresno. We specialize in emergency dental care, and walk-ins are always welcome!
Contact OnCall Dental – Fresno: 599-477-4553