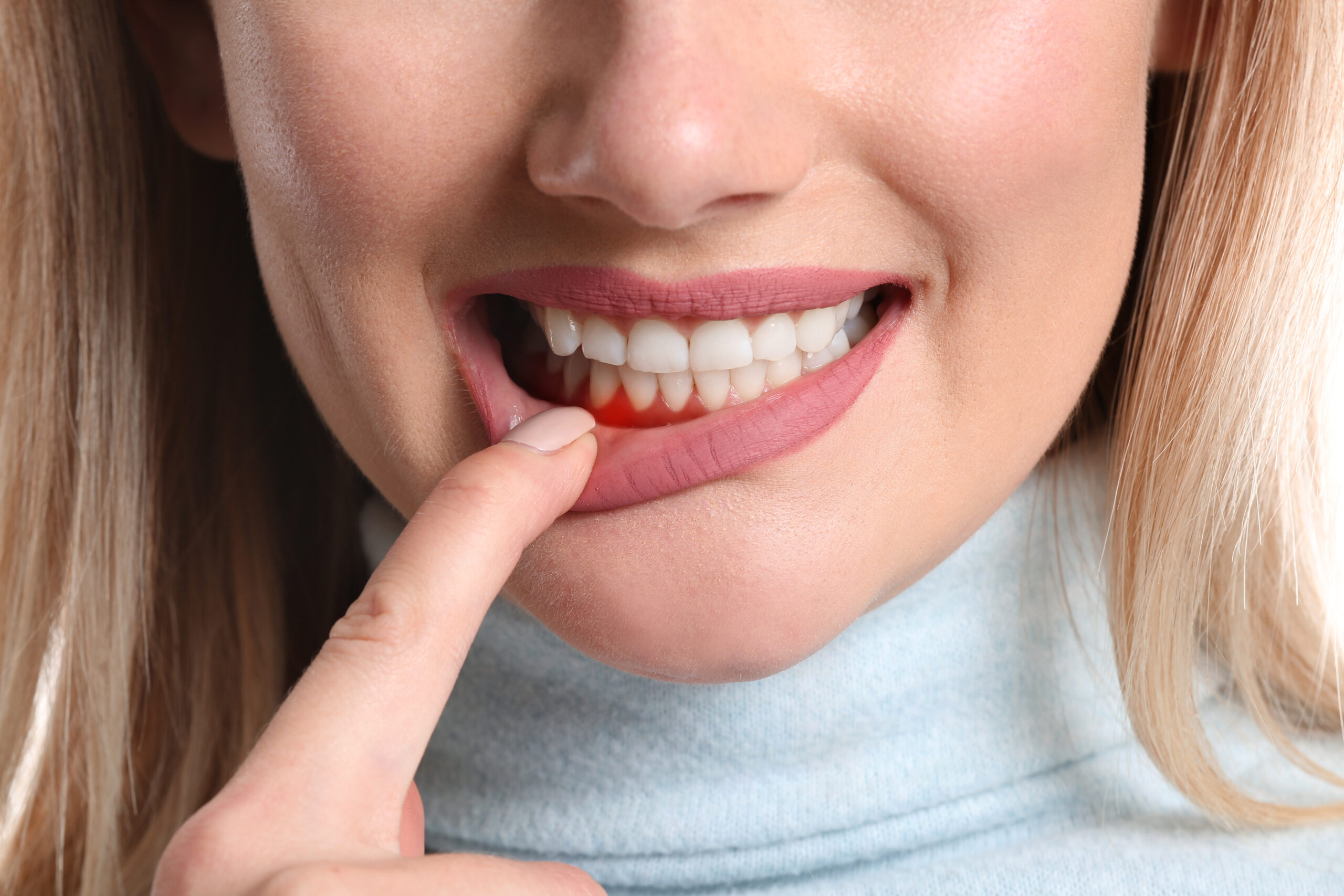 At OnCall Dental in Fresno CA, we know it can be easy to dismiss gum disease – especially early gum disease – as a serious issue. After all, if you catch it early enough, simple flossing and. brushing could be enough to hold it at bay. But even with a consistent dental routine, bacteria can still creep into your gum-line and loosen your teeth. So, while it's not always en emergency, unchecked gum disease almost always turns into one – or several!
This is why we encourage all our patients to treat blood in the sink like the emergency it can be, not the nuisance it currently is. Visit us for gum disease treatment if you so much as suspect you might have it, and we can ensure the emergency ends right then and there. In order to keep you informed, our team has put together a list of major emergencies that this condition can lead to.
The Results of Unchecked Gum Disease
Jaw pain
Bleeding gums
Swollen gums
Loose teeth
Missing teeth
Jaw misalignment
Bone recession
At OnCall Dental in Fresno CA, we provide emergency dental care for all sorts of conditions, from gum disease to traumatic injuries. Contact us today and find out how we can help you!
Contact OnCall Dental (Tap to open in Google Maps):