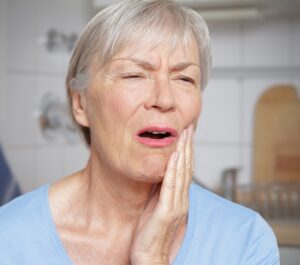 Our patients at OnCall Dental in Fresno present us with different types of tooth damage. Any kind of tooth trauma can be scary, and we take even minor damage seriously, and repair it.
Healthy teeth are really strong, but are as vulnerable to injury as any other part of the body. A little roughhousing among friends, an accident on the playing field, or a mishap at home can cause a serious problem.
Treatment Options
Here are the different types of tooth traumas, and what we can do about them.
A chipped tooth is probably the least serious. They don't usually hurt much, although the tooth's jagged edge can irritate the mouth's soft tissue. But it's possible the tooth interior is exposed. Small chips can be filled and polished, while larger chips may required a crown.
A cracked tooth may have a fracture near thte gumline, moving to the outer part of the tooth. Cracked teeth are more likely to be painful, and severe cracks can reach the root and destroy the tooth. Smaller ones can be filled with resin, while larger cracks can splinted and may require a root canal.
At OnCall Dental in Fresno and Hanford we want to know about any tooth trauma right away. Take no chances! We have a lot of experience with dental emergencies. In an urgent situation no appointment is necessary; walk-ins are welcome!
Contact OnCall Dental (Tap to open in Google Maps):