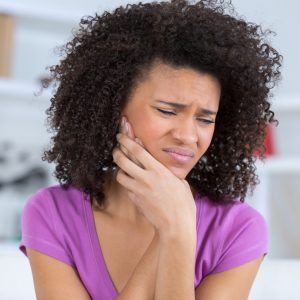 Accidents happen: we all know that. Sometimes accidents become an emergency, and at OnCall Dental in Fresno and Hanford dental emergencies are our specialty. What are the most common dental emergencies?
Toothache
A toothache is by far the most common emergency we see. But not every toothache is an emergency; in fact most of them can be treated effectively at home, often with something as simple as an over-the-counter pain medication.
But sometimes toothaches are severe, and could be a sign of a serious condition like an infection. If your toothache is intolerable, give us a call.
Broken Tooth
A broken tooth may be painful. You should come see us right away, but for the short term you can rinse your mouth out with warm water and use an ice pack to keep the swelling down. Depending on how bad it is, we may be able to fix it with bonding or may need to do a root canal.
Knocked Out Tooth
A knocked out tooth is one of the most serious dental emergencies there is, and should be treated as soon as possible. If you can recover the tooth, keep it moist and bring it with you to our office. Do not touch the root. If you are treated with a half our or so the chances are good the tooth can be saved.
If you have the slightest concern that your situation is an emergency, take no chances. Call us right away. At OnCall Dental in Fresno and Hanford we specialize in emergency dentistry, including toothache relief. In serious cases no appointment is necessary. Walk-ins are always welcome!