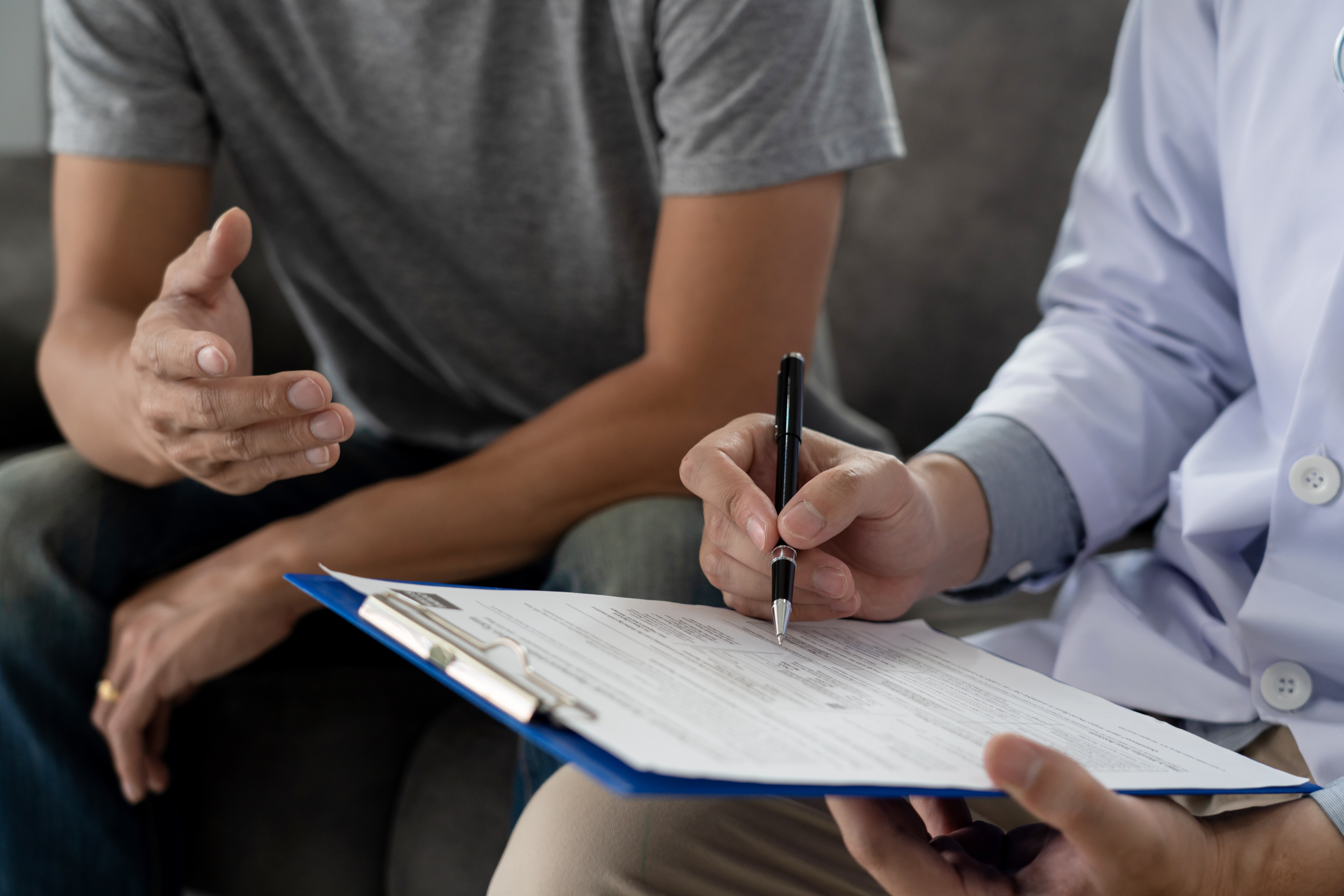 At OnCall Dental in Fresno CA, we want all our patients to stay informed of the importance of emergency dentistry. Don't ever hesitate to come to our offices for a dental problem. If you're wondering whether its an emergency, it probably warrants that sort of worry, and we would wager that you're right!
In order to stress the crucial relationship between emergency dental clinics and their patients, we have put together a list of dental emergency stats from a host of different sources. Check it out below!
Stats From The Centers for Disease Control
A study by the CDC found that, in 2020:
13.2% of children aged 5-19 years had untreated dental issues
25.9% of adults aged 20-44 had untreated dental issues.
85.9% of children aged 2-17 years had a dental visit in the past year.
63% of adults aged 18 and over had dental visit in the past year.
What Does it Mean?
We are seeing a sharp drop-off in dental visits and a similarly high uptick in dental issues. This happens specifically during the transition from childhood to adulthood. If we take these statistics as indicative of anything, it's that, when we are children, dental care is prioritized for us. But, a lot of us stop caring once we reach a certain age! If this trend continues, it could mean a nationwide epidemic of tooth loss. Make sure to not add to these negative statistics by visiting us regularly!
Stats From The Healthcare Cost and Utilization Project
Another study, this one by the Healthcare Cost and Utilization Project, found that, in 2018:
There were 2 million dental-related emergency visits in the United States. accounting for 1.4 percent of the 143 million total emergency visits.
94.5 percent of dental-related visits were treat and release.
What Does it Mean?
Even with the drop-off at 20 years of age, dental emergency visits still account for a huge percentage of overall emergencies. This points to the importance emergency dentistry plays in society. As for the second statistic, it's good news for the average dental patient! It means that most emergency visits were treated on a same-day basis and the patients got to return to their homes without extensive surgical work.
We encourage our patients to read both of these studies, as they contain these and many other important facts. They might help you realize how common dental emergencies are! You're not alone. Many patients rely on emergency dentistry from OnCall Dental in Fresno CA and think nothing of it. If dental anxiety is still a concern when deciding on emergency treatment, we offer sedation options and a comfortable, judgment-free atmosphere. Contact us today!
Contact OnCall Dental (Tap to open in Google Maps):