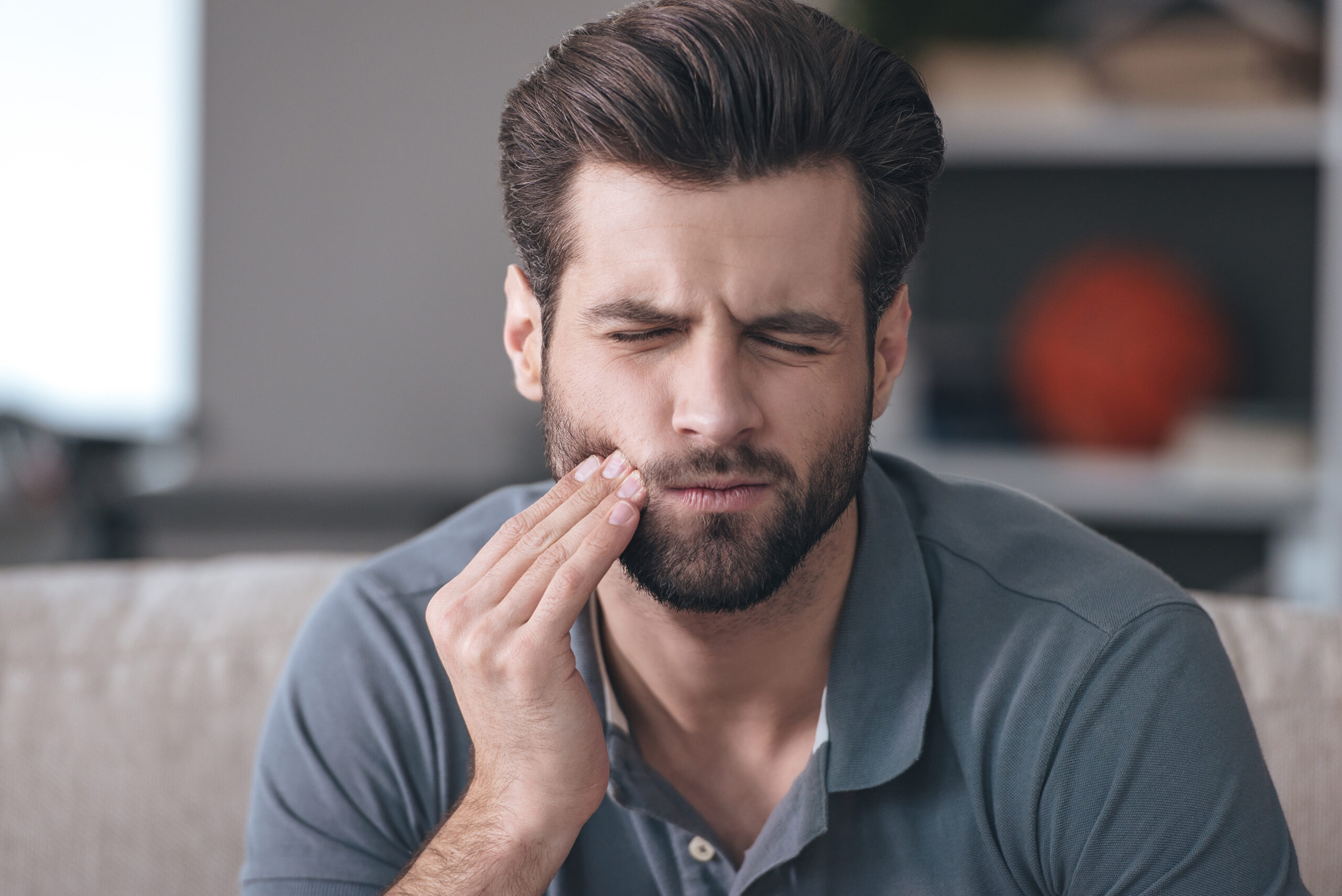 At OnCall Dental in Fresno CA, we know it can be hard to gauge if your tooth pain or discomfort is an emergency. For this reason, one of our main mission is to keep patients informed. Patient education and direct communication are cornerstones of our practice!
In this spirit, and in order to educate our community, our team has put together a list of the most common dental emergencies in Fresno, as well as what you can do to remedy them.
Most Common Dental Emergencies
Cracked, Chipped, or Missing Teeth: This one is self-explanatory; when your teeth are cracked, chipped, or have fallen out entirely, it definitely constitutes an emergency. Don't wait! With dental bonding and in-depth cleanings, we can help restore your smile.
Oral or Dental Pain: Over the counter medication can help until you can come in for a check-up, but if your pain is severe and centered around the gums or teeth, we encourage you to come immediately! A visit could save you from greater structural problems.
Abscessed Tooth: Many of our patients around the age of 20 begin to have alignment issues when their wisdom teeth emerge. This can eventually lead to an abscessed tooth, as the wisdom tooth does not have space to grow upward, and instead grows sideways and into the gum. It can lead to intense pain and should be treated immediately with an extraction.
Mouth Trauma: If you've been in an accident, or have suffered other forms of trauma to your teeth and mouth, you could be in for a lot of chronic pain and structural issues. But if you come to our office, we can analyze your jaw and help you restore your smile.
Gum Disease: This might not seem like an emergency, and in its earliest stages, it isn't. But, if left unchecked, gum disease can cause oral infections, tooth loss, and gum recession. And those are definitely emergencies! If your teeth are sensitive, swollen, or bleed when you brush them, come see us.
At OnCall Dental in Fresno CA, we have a mantra: if it feels like an emergency, it probably is! So err on the side of caution and come see us. Patients also come to us for general dentistry. Contact us today. Walk-ins are welcome!
Contact OnCall Dental (Tap to open in Google Maps):