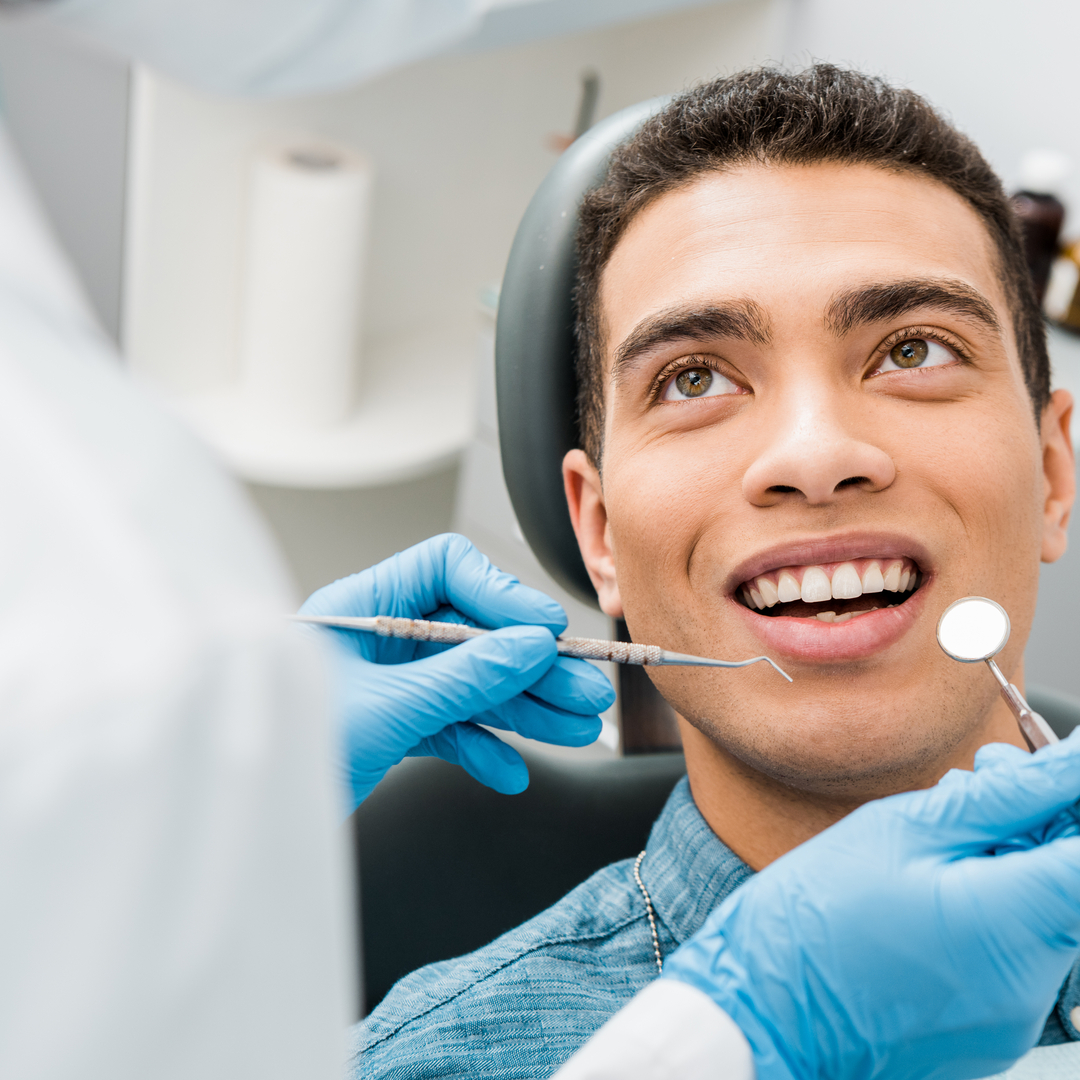 At OnCall Dental in Fresno CA, we know how stressful and anxiety-inducing emergencies can be. In the heat of the moment, you might be tempted to simply drive to the nearest dentist to deal with your missing or broken tooth. And, while this is sometimes the only option, we recommend you find a specialist to help you.
But, why? After all, a general dentist can deal with emergencies just as efficiently as an emergency dentist, right? Well, yes and no. General dentists are often equipped with the tools necessary to deal with emergencies. But long queues and a lack of specialists could mean you have to wait a while before being seen. At a practice like ours, we can assure you will be seen in a timely fashion.
Another reason to choose a specialist would be appointments. We always welcome walk-ins at our practice; a general dentist might deem your emergency not serious enough to prioritize and might schedule your appointment for a later time. An emergency dentist, on the other hand, specializes in managing large influxes of patients and providing all of them with quick, easy relief.
OnCall Dental in Fresno CA wants to be your emergency dentist of choice. In our hands, you can rest easy knowing that your pain will be dealt with in a timely, efficient fashion. After we've helped with that, we can provide options for additional dental work and help you prevent any further problems. Don't wait! If you have a dental emergency, contact us today!
Contact OnCall Dental (Tap to open in Google Maps):